Lovely weekend we're in brings, beside the sun and sea, some great spots to visit! One of them is flea market in Lazareti which will be opened until Sunday afternoon.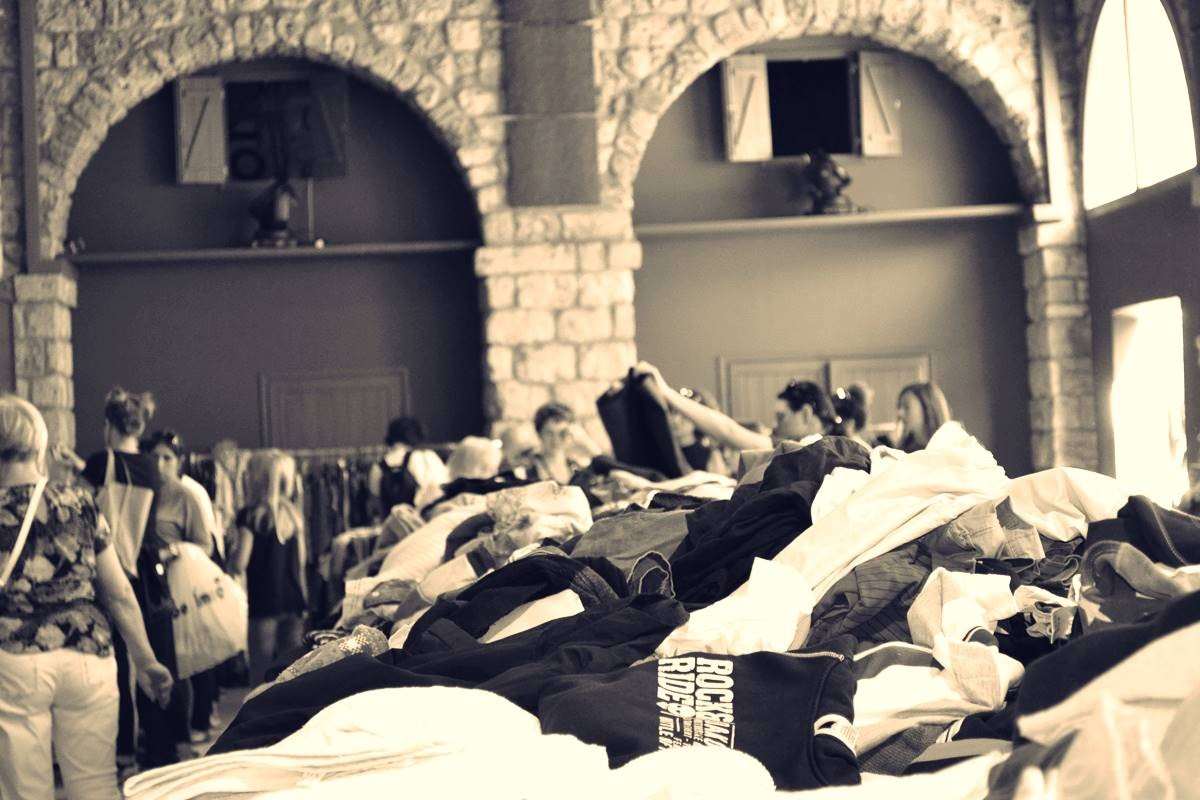 If you are looking for a book, toys, memorabilia or simply clothes, pay a visit ti this remarkable charity event, one again organized by Dubrovnik Foreign Circle and Art Workshop Lazareti.
Another great reason to spend your afternoons here is the charity – this year, all money goes to the 'Dva skalina' association for children with special needs, and the plan is to assist in purchasing an outdoor wheelchair swing.
Check the photo gallery!