Angelica Zacchigna, 22-yrs old Miss Croatia, enjoys her time in Dubrovnik while waiting for the Miss World Contest in Washington this Saturday!
She did the photo shooting today, wearing the same dress she'll be wearing in Washington – made by popular designer from Dubrovnik, Džemila Dilberović or Lella Design.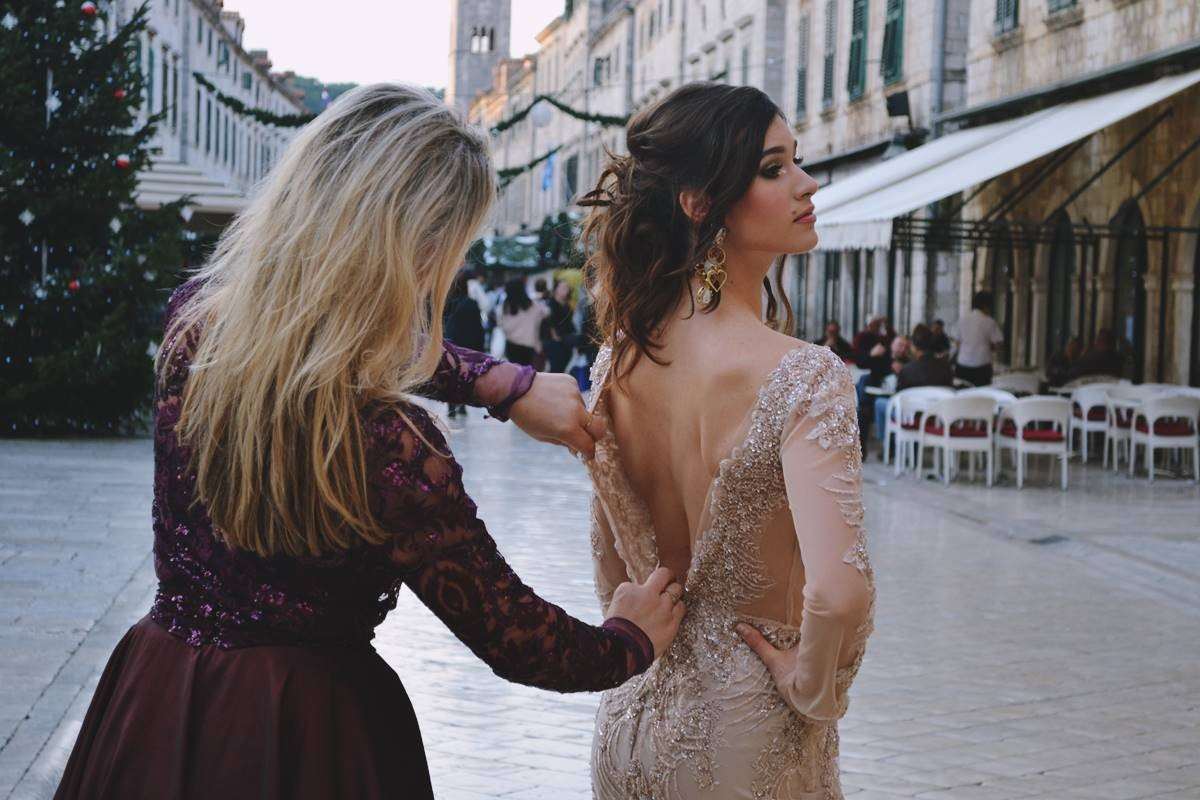 Angelica is a student from Novigrad, Istria, and beside being Miss, she enjoys creating music, loves her family and is quite charming girl that willingly posed with a smile for Just Dubrovnik ;)
Enjoy the photo gallery!