There are many links between Dubrovnik and the United States, and this summer there will be another one as well – a direct airline from Dubrovnik to Philadelphia. Director of American Airlines for the EMEA area, Mr Tom Lattig, is satisfied with the business decision of the company to introduce a direct flight from Philadelphia to Dubrovnik, pointing out that American Airlines is the largest US airline company and the Philadelphia is the base where more than four hundred airplanes arrive daily, making it the excellent hub for this overseas line.
After many years of negotiations by the Dubrovnik Airport, this important line for Dubrovnik and Croatia tourism was confirmed, as Just Dubrovnik had already reported.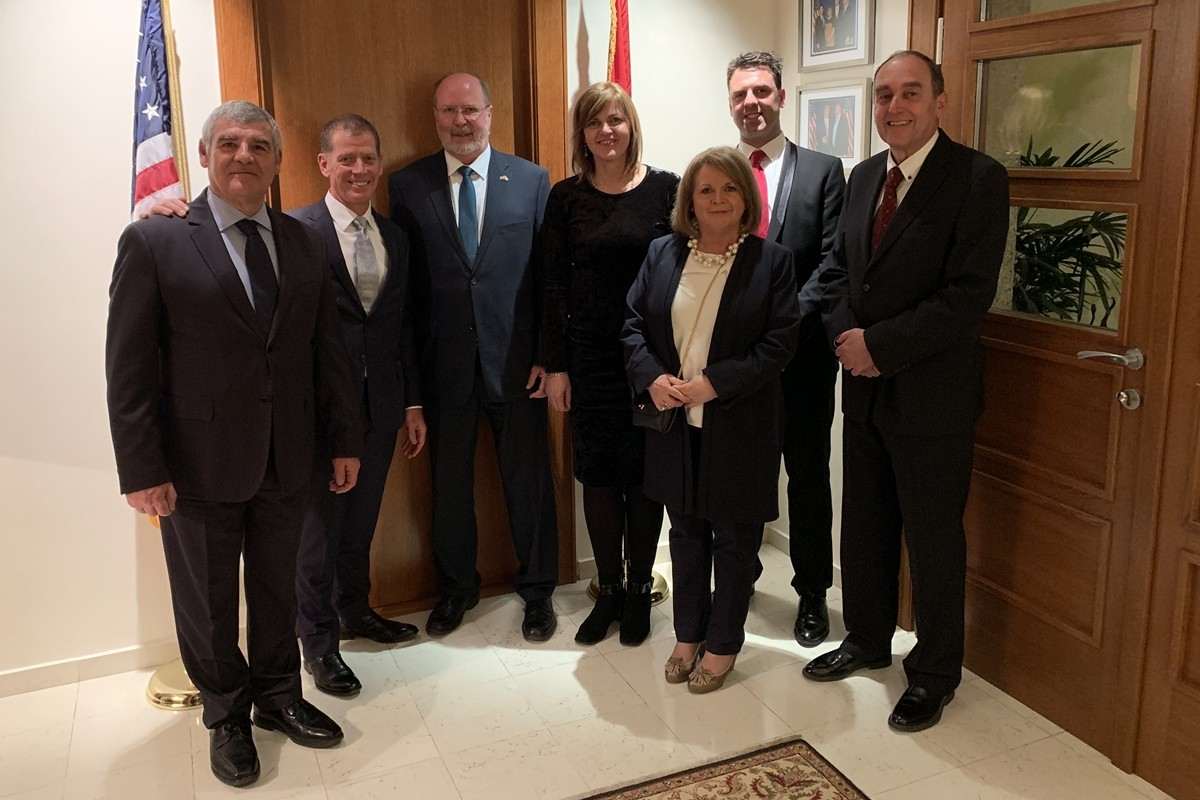 The first flight is planned for June 7, 2019, and it will take place three times a week until the end of September.
The Dubrovnik Tourist Board has started with a marketing campaign in the US in cooperation with American Airlines, from March to August, ending with Dubrovnik on the front page of the American Way magazine, along with the cover on more than ten pages. On all screens and social networks of the American Airlines a promotional video about Dubrovnik will be played.
It was also agreed to record video that will be the title of the video during the month of August on all screens and social networks of the airline, after which it will remain in the video system on aircraft for the next twelve months.
During the last meeting, Dubrovnik Tourist Board discussed the organization of a joint announcement for the most significant US media and the organization of the arrival of the inaugural flight with the representatives of American Airlines.
In 2018, a total of 137 783 tourists from the United States visited Dubrovnik – 24 percent more than in 2017, with 383 801 overnight stays which is an increase of 20 percent compared to the previous year.