One of the most renowned vocalists of our time, Beyonce Knowles, and her music mogul husband Jay-Z couldn't miss the opportunity to once again return and enjoy Croatia, even in these trying times. The famous show business power couple have been known lovers of the Croatian Adriatic for many years now and this year they decided it was time to relish in some Adriatic summer once more.
The famously private Carters started their Croatian holiday where else but in Dubrovnik, from where they headed to the lovely Island of Vrnik, one of the many beautiful islands in the Korčula archipelago. Loving the ideal serenity of the island, far away from the everyday busy and hectic life they are used to, the couple enjoyed stunning Vrnik for several hours. They didn't miss the opportunity to visit the central part of the island, popping by Vrnik Arts Club.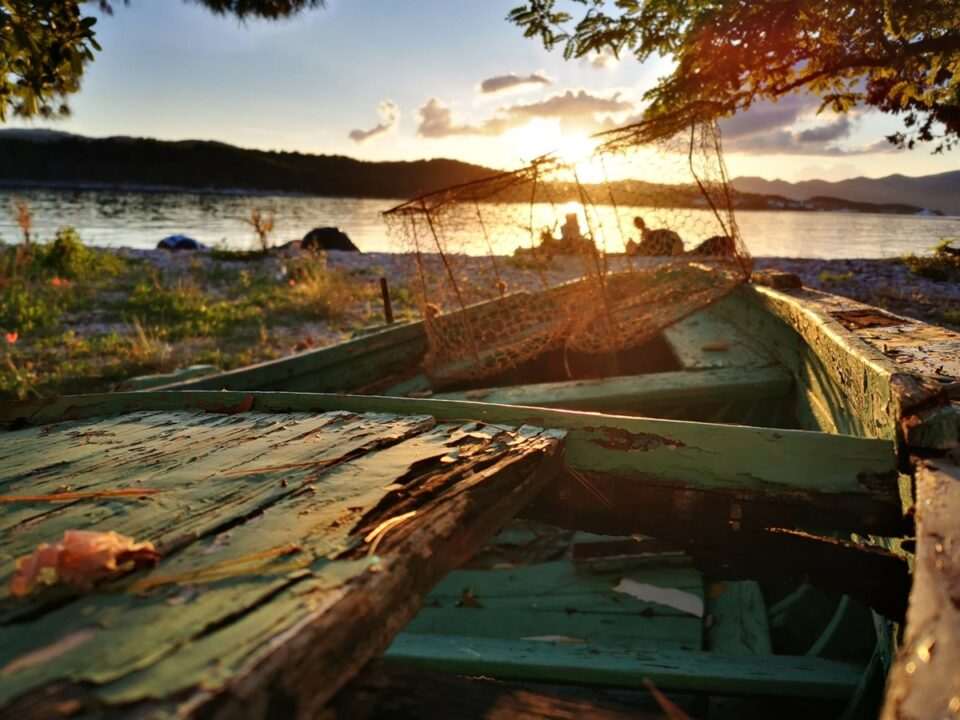 "We are BEYond excited to share this epic memory," they wrote on Instagram from Vrnik Arts Club alongside a photo with the famous couple who happily posed with the staff. The owner of the restaurant, entrepreneur and lawyer, mister Pero Lozica, told us how delighted they were with the fabulous seafood and also with a small church nearby which especially attracted their attention.
https://www.instagram.com/p/CE7XR8ZJpji/
Gorgeous singer and her husband were traveling with their children, daughter Blue Ivy, who they named after Croatia's indigenous flower, and twins Rumi and Sir. The family was cruising down our coast on the fascinating 107-meter-long mega yacht "Lana", big enough to provide them a safe and cosy stay.
Other than Dubrovnik and Vrnik, they also visited National park Kornati, more exactly Galešnjak Island, famously called "The Island of love" for its hart-shape form, where Queen Bey celebrated her 39th birthday. After a whole week of enjoying our coast and the beautiful Dubrovnik region, the family headed back to Dubrovnik where they finished their Croatian holiday.
Photo: Instagram/vrnik.arts.club