Celebrated former footballer David Beckham and his family are spending their summer on the island of Lopud. The Beckhams discovered Lopud last year and were so enchanted by the island life that they announced their return. The well-known family has once again chosen to spend their vacation on Lopud. After pictures surfaced of David enjoying the sea with his children, his wife, the renowned designer Victoria Beckham, treated us to delightful photos from their summer holiday in southern Croatia.
"Family time is everything. Happy weekend everyone, sending you kisses," Victoria wrote alongside the photos.
And the proof that they're spending their weekend actively and in excellent company comes from photos taken on the nearby island of Šipan. There, David Beckham spent Sunday in the company of Luka Modrić and his family. The famous retired footballer, the captain of the Croatian national football team, and a player for Real Madrid were spotted at the well-known restaurant Bowa. The restaurant owner, Pero Šare, also joined them.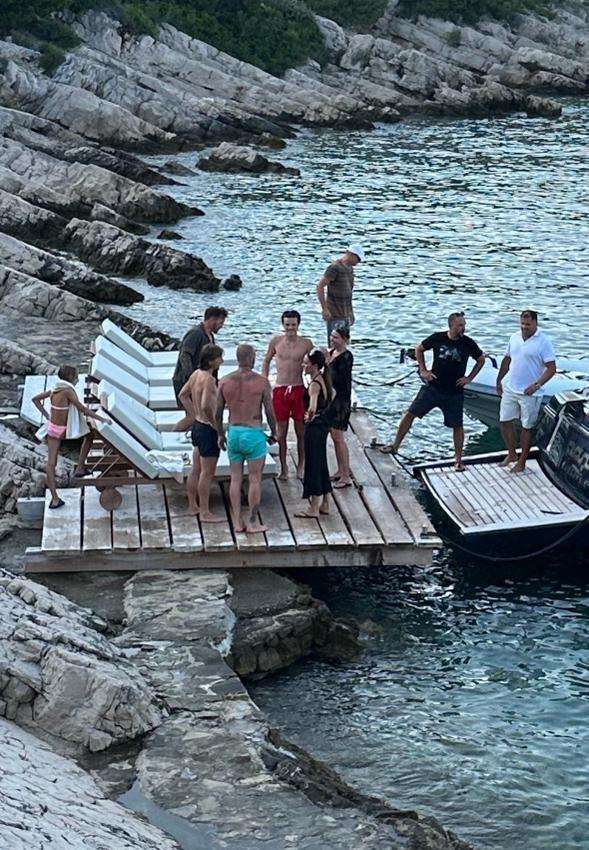 It's no wonder that the Beckham family returned to Šipan. Last year, they were particularly impressed by the restaurant and visited it several times. This year, they've returned in the company of Modrić and his family.
Featured Photo: Victoria Beckham Instagram