Music, arts and human connection are the fiber and purpose of underground club that will open this weekend in Gruž, Dubina. Its name translates as Depth & its cutting-edge collective embodies a music mindset ranging from jazz to house.

Its crew provides a cultural hub for its thriving creative community, respecting the old school but on the constant lookout for new talent. Their ultimate aim is to deliver a unique platform for high-quality music, provided through the formidable Funktion One sound system.A hotbed of creativity, this pack welcomes a community of like-minded clubbers who want to share a great experience.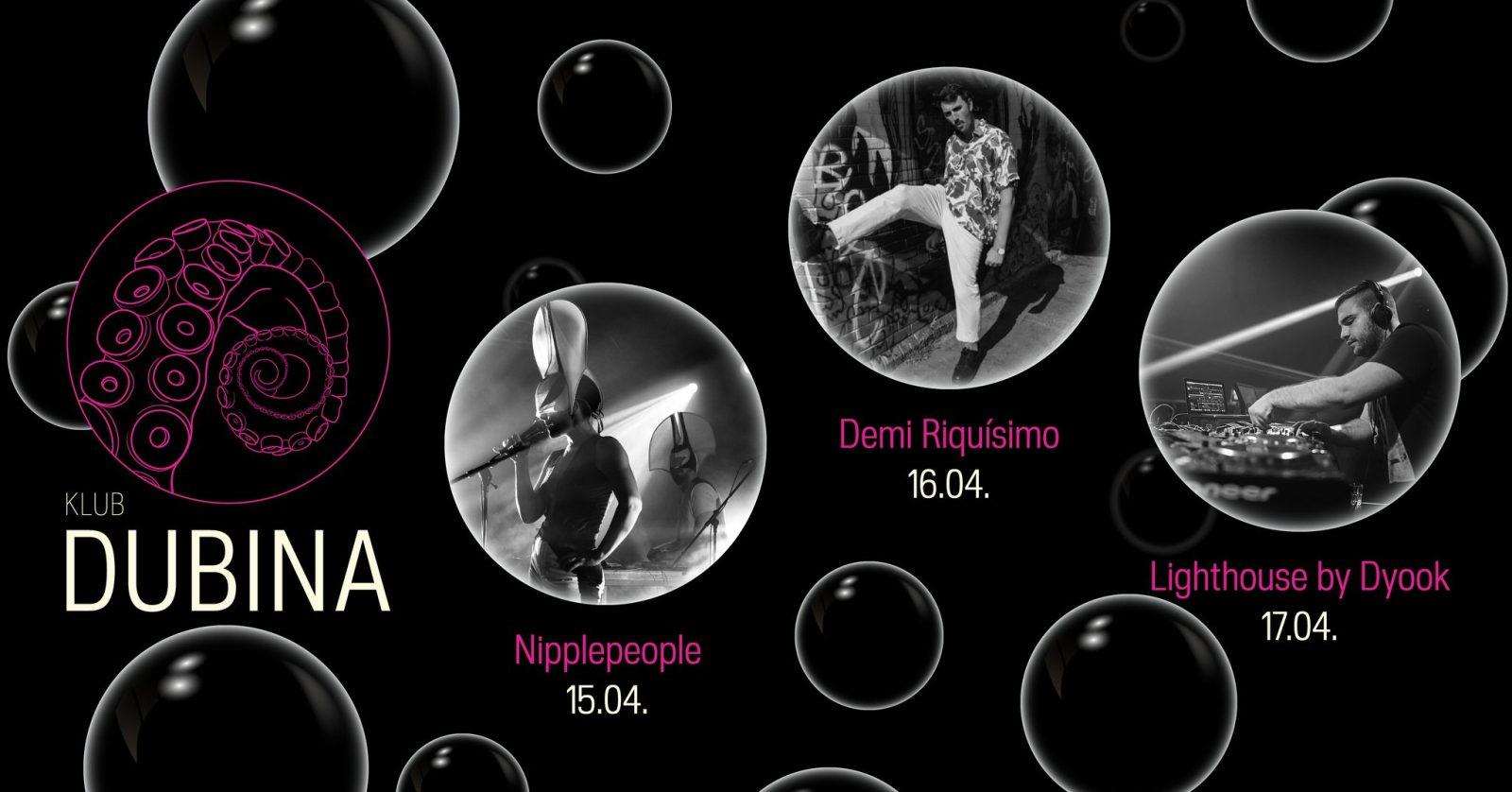 No phones allowed. Their dance floor is for dancing. Let's dance!