I am so happy that life brought me here, in beautiful Dubrovnik. Honestly, I've been to many places, and I've seen many places in my fitness career, but I can't find the right words to describe Dubrovnik, the place where culture meets the modern lifestyle. Being here makes me feel like I am finally home! – Ekaterina Meishvili, Fitness World & Universe Champion, probably best known for being an Elite Personal Trainer, wrote to Just Dubrovnik describing her stay in Dubrovnik.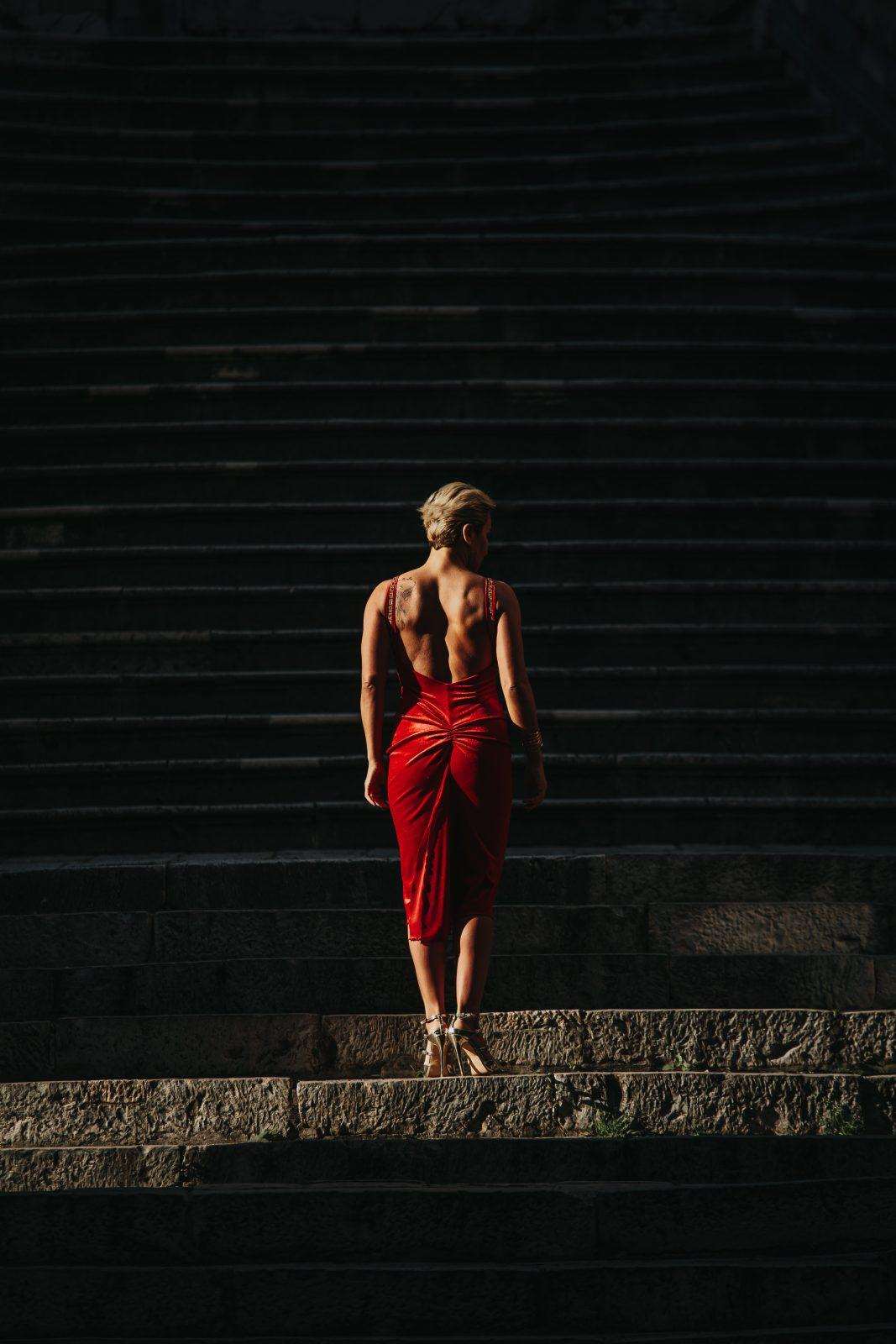 The people of Dubrovnik are unbelievably friendly, they take care of you like you've been their friend forever. The warmth and kindness I felt is indescribable. If you haven't been in Dubrovnik, you don't know what true love feels like! – World champion told us in a short interview made during the photo shooting with one of the most popular photographers from Dubrovnik, Dubravko Lenert.
A Georgian who lives in California came to our town for one great reason – her love for tango. She came as a participant in a tango themed gathering, thus many of the videos shared on her social media were tango-themed. But, Ekaterina also shared the view she enjoyed, the sea and nature of Dubrovnik, emphasizing many times how she can't believe how beautiful Dubrovnik is.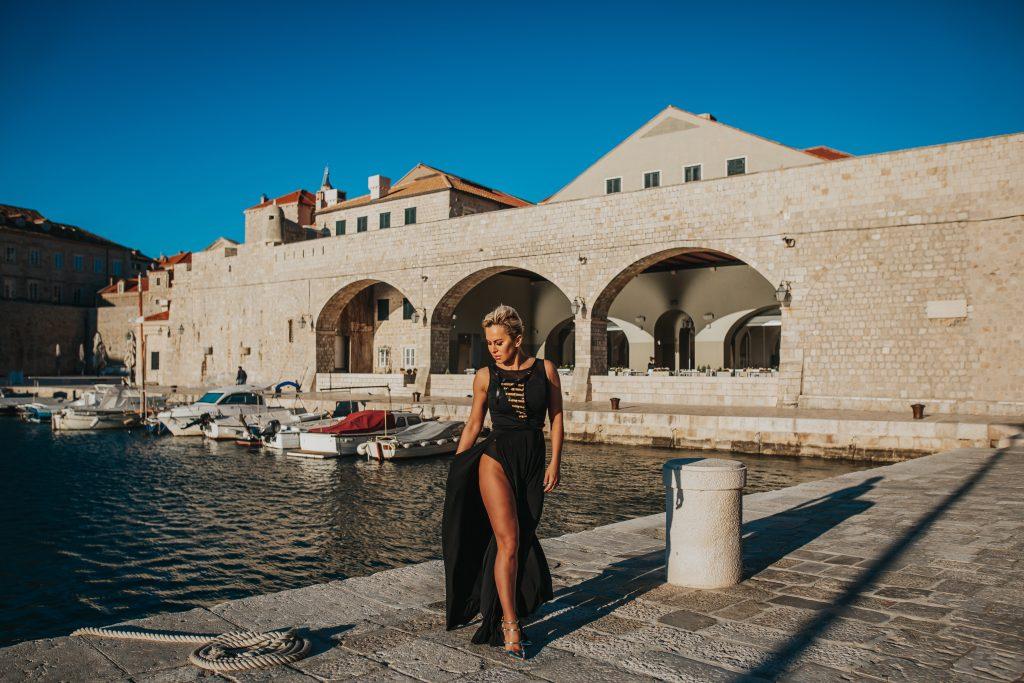 Ekaterina is also a fitness model and very often on the covers of many specialized magazines for fitness. She is an inspiration to many who decide to turn a new page in life and work on their appearance, or more importantly, their health.
Ekaterina, among other things, won the national title in rhythmic gymnastics five times. Impressive!
Our conversation was slowly coming to an end, and Ekaterina wanted to continue the photo shoot with Dubravko.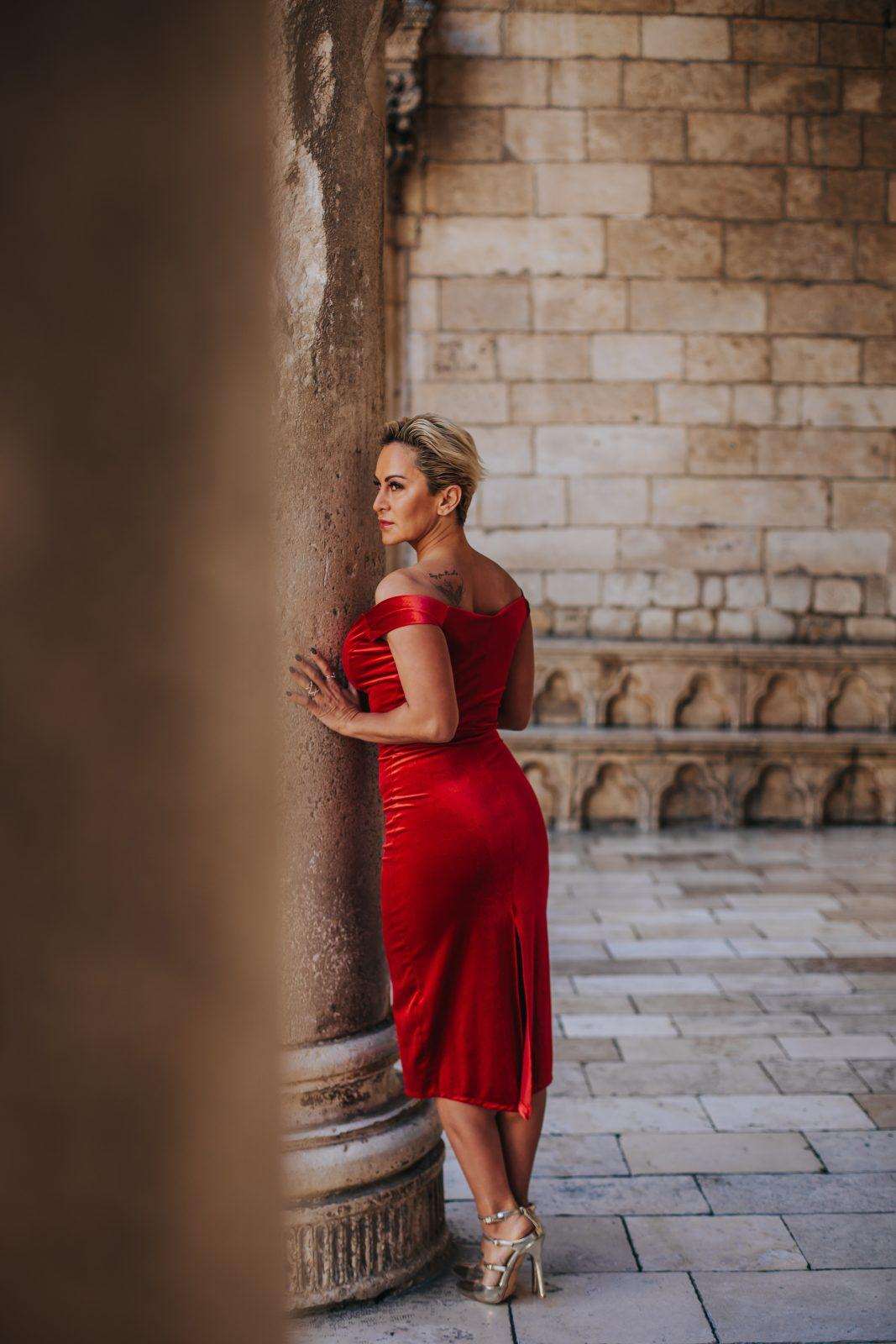 'Last, but not the least, from all the world's best photographers I've worked with, Dubravko Lenert is one of the most talented ones I have ever met! I got super lucky to have found him! Thank you Dubrovnik for an unforgettable experience!', Ekaterina concluded with a big smile. Thank you, Ekaterina!