Our fellow citizen Mrs. Katija Puljizević, proudly announced that her family farm 'Pašeta', has been included in the European cultural route 'Olive Paths'. It is not a small thing for her olive story to be included in such a prominent route that connects countries from Greece all the way to the Baltics. As she told DuList, the whole story started at the beginning of this year in cooperation with the DUNEA agency, the Dubrovnik Tourist Board and the Dubrovnik-Neretva County when 27 olive growers from Korčula, Pelješac, Lastovo, Neretva and Dubrovnik received an invitation to join the route.
"In recent years, the market strives to present our ancestors' way of life as much as possible, how people used to live, what they ate, what they did, to show the historical strength of our region," Mrs. Puljizević says, adding her family farm goes back all the way to 1850, with her being the fourth generation working on it.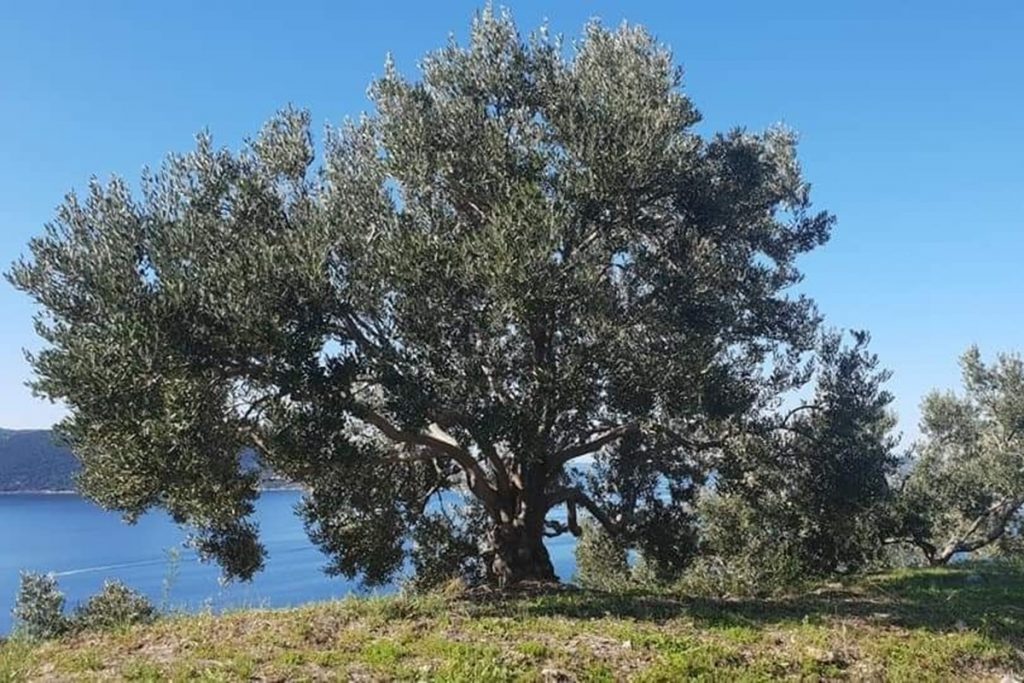 The Pašeta family farm has olive groves in three different locations containing about 400 olive trees. She is currently the most involved of the family, but she hopes her son will accept and continue what she started.  "I want to leave a legacy for my children and give all those olive trees from which our old ones used to live the best position in the pyramid of life," she points out.
The route itself is very interesting. Every family farm will present itself in a touristic way. Guests who follow this route will be able to stop wherever they want.
"I am happy to be living in the Arboretum with an old mill which is also included in the program as well as our olive groves. Our family farm will sell and present the tasting of olive oil and many old recipes that include it. Our guests have been delighted with our oil for several years now especially after hearing how it was used in medicine, cosmetics, and gastronomy. It is something our ancestors thrived from. I am glad so many olive groves have been restored after the war in our area, and that everyone who has even a few olive trees maintains them with love," Mrs. Puljizević points out, adding she also started making olive oil soaps, which are a real treat for hair and scalp.
"I fused my job as a hairdresser with our family farm. I try to give it all I have. I don't have free time in my life to spend it in vain. It fulfils me," she says.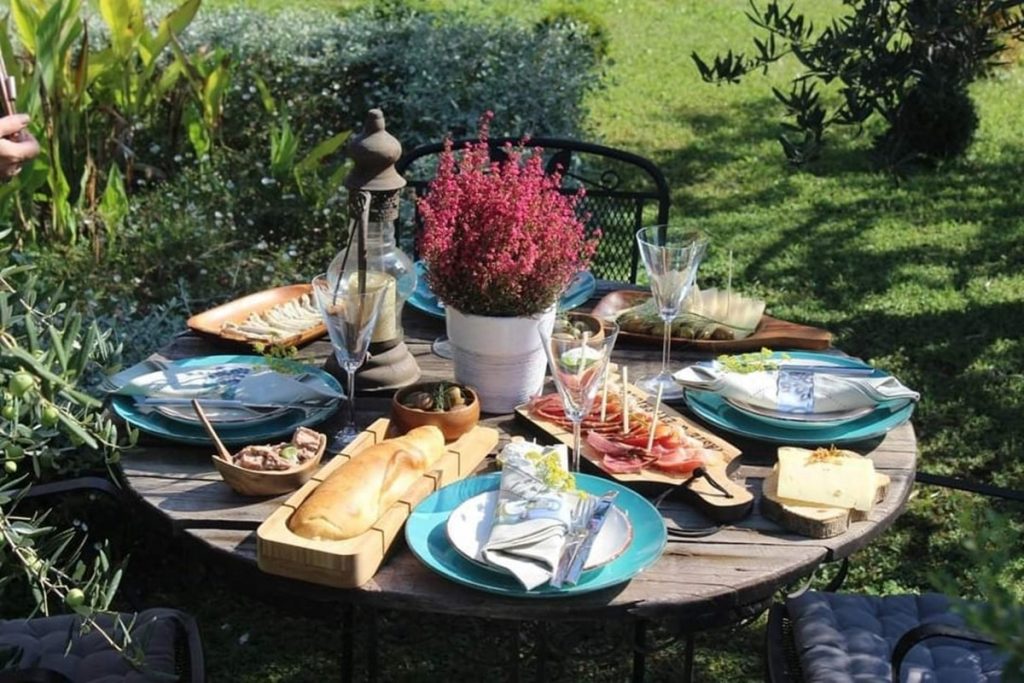 The biggest inspiration and role model for them all is Katija's father Ivo Pašeta. At 73, he is "worth two men of 25".
"He picked olives for 10 days, six hours a day with a picker in hand. My husband tried and after 10 minutes he put the picker back in his hands and said 'grandpa, would you please continue'. He is a pillar of our family and a role model for us all. That biggest olive grove we have was bought by his grandfather through hard work. Some trees are over 200 years old. We also have young plantations. The large olive grove was destroyed in a fire four times, but each time my father restored it and raised it from the ashes. It really does deserves to be on the European list," Mrs. Puljizević proudly concludes.