The famous 'Mali Ston oyster' has received the European protected designation of origin (PDO), the European Commission published in the Official Journal of the European Union on October 13, 2020. All the PDO products are produced, processed and prepared in a specific geographical area, using the recognized know-how of local producers and ingredients from the region concerned.
The process of protection of the 'Mali Ston oyster' name began in August 2017, when the "Oyster farmers Ston" association submitted the request for protection of the designation of origin for 'Mali Ston oyster' to the Croatian Ministry of Agriculture. Receiving this quality scheme 'Mali Ston oyster' has entered in the register of protected designations of origin and protected geographical indications and is therefore protected throughout the European Union guaranteeing the consumer the purchase of an authentic product.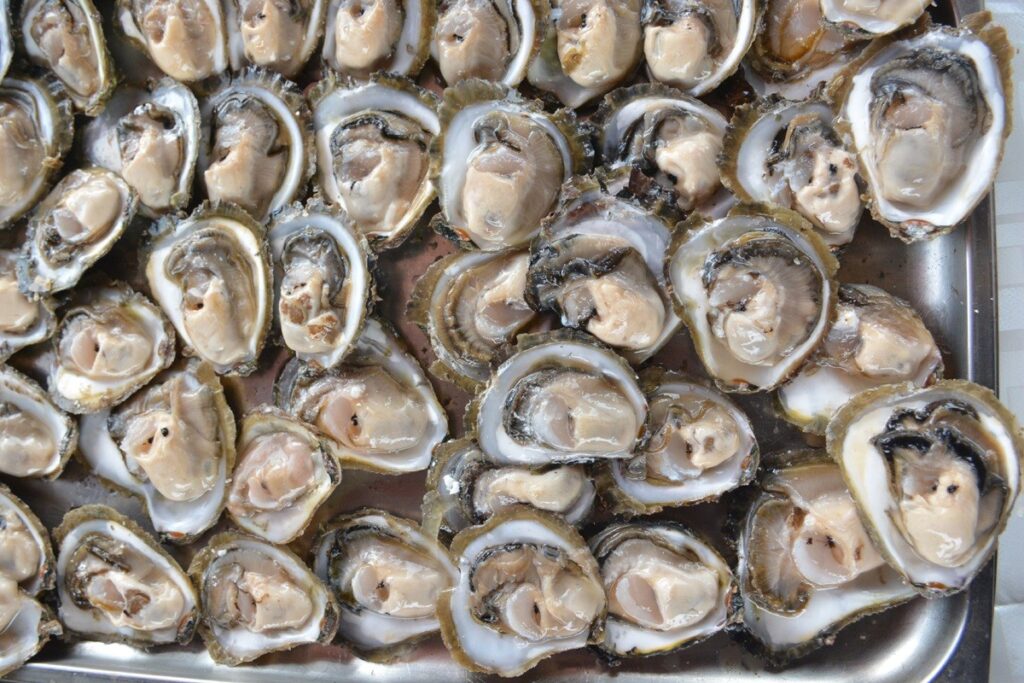 'Mali Ston oyster' is a salt-water bivalve mollusc with an irregular oval shape, irregular edges, solid structure, asymmetrical, uneven shells, sometimes brittle. Its shells are yellowish to grey -brown or yellow green in colour with reddish or purple coloration, and their interior is pearly white, sometimes with multi-coloured spots. 'Mali Ston oyster' has a soft and juicy meat with a sweet-salty balanced taste that melts in your mouth.
The uniqueness of 'Mali Ston oysters' stems from the unique natural characteristics of Mali Ston Bay and the skills that have been developed during the centuries-old tradition of breeding in Mali Ston Bay. The unique properties of the Mali Ston Bay area, the optimal quantity and composition of food, the excellent quality of sea water with the application of traditional knowledge and skills directly reflect on the quality and organoleptic properties of this esteemed product.
The Republic of Croatia now has 28 agricultural and food products whose name is registered in the European Union as a protected designation of origin or a protected geographical indication. In addition to the now registered name 'Mali Ston oyster', some of already registered Croatian products are: Krk prosciutto, Extra virgin olive oil Cres, Neretva mandarin,  Ogulin sauerkraut, Baranja kulen, Lika potatoes, Istrian prosciutto, Drniš prosciutto, Dalmatian prosciutto, Poljice soparnik, Zagorje turkey, Krk olive oil, Korčula olive oil, Pag lamb, Šolta olive oil, Varaždin cabbage, Slavonian kulen, Međimurje meat, Honey from Tiblica, Slavonian honey , Istria, Pag salt, Zagorje mlinci, Pag cheese, Bjelovar kvargl, Brač varenik and Varaždin klipić.
Source: Ministry of Agriculture