Gregg Charles Popovich, an American professional basketball coach and executive, the president and head coach of the San Antonio Spurs of the National Basketball Association (NBA) is currently in Dubrovnik, enjoying his summer vacation.
Taking over as coach of the Spurs in 1996, Popovich is the longest tenured active coach in the NBA as well as all other major sports leagues in the United States.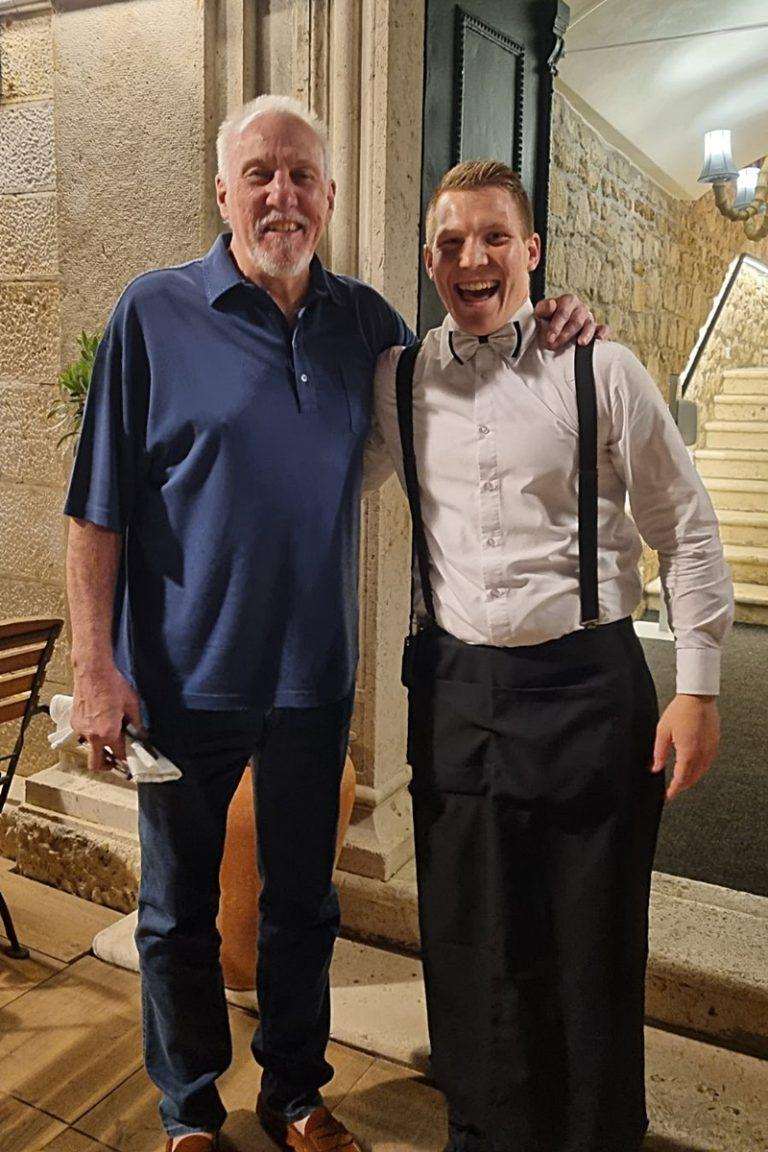 And many Dubrovnik residents know that, so there is no surprise that many were delighted to see him.
Popovich, the winningest coach in NBA history, regarded as one of the greatest coaches in NBA history, enjoyed his dinner at the renowned Dubrovnik restaurant Posat, and was more than happy to pose with the staff!