The first aircraft of the American airline Delta Air Lines on the new route from New York to Dubrovnik arrived at Dubrovnik Airport this Saturday, and brought 225 American passengers to the City. Delta will continue to land in Dubrovnik with a Boeing 767 300 series aircraft through July, August, and September four times a week, and all aircrafts are filled during July.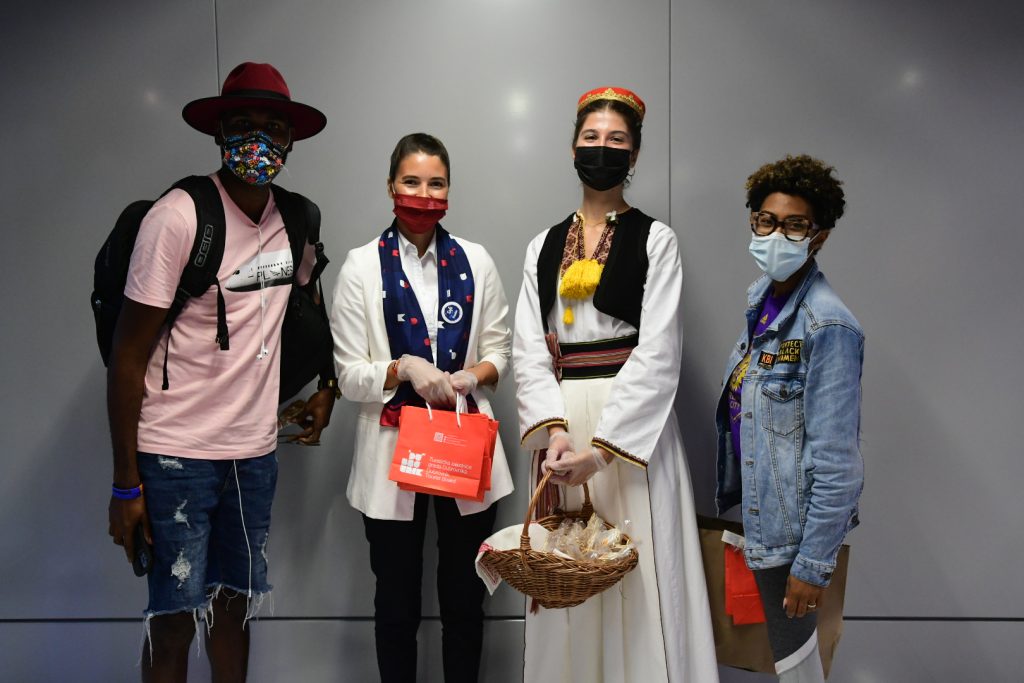 "We are very pleased that today we had the opportunity to organize the first flight to Dubrovnik. The flight from America that arrived this morning was fully booked and proved to be very popular from day one. We are excited to bring American tourists to Dubrovnik," said Delta Air Lines regional sales manager Thomas Brandt.
He emphasized that JFK Airport in New York has connections with all cities in America, meaning today's passengers did not only come to Dubrovnik from New York, but from all parts of the USA.
As Director of Dubrovnik Airport Frano Luetić points out, in 2019, we had introduced a line with Philadelphia, and now we have two lines from New York eight times a week. He stressed out that Dubrovnik is currently connected to about 40 destinations and added that he hoped that from the beginning of August it would grow to about 50 destinations and even more.
Caitlin Piper, Deputy Chief of Mission at the US Embassy in Croatia, emphasized that Dubrovnik has a special place in the history of Croatia, but also of America.
"The Republic of Dubrovnik was among the first countries to accept the new American nation after the Declaration of Independence. These direct flights are very important to us because American tourists will be able to celebrate Independence Day in beautiful Dubrovnik," Piper concluded.
Photo/Video: Zvonimir Pandža
                      DuList