'Mala butiga' stands for a newly opened delicatessen gastronomic store in the Old Town centre with a wide offer of Croatian traditional and craft delicacies, especially emphasizing on the wine and sparkling wine offer.
You can find more than 150 wine labels on 'Mala butiga' shelves, both indigenous, traditional wines and international wine varieties cultivated in Croatian vineyards and cellars. The offer covers wines from all regions of Croatia including every important and award-winning wine brand out there, but also some lesser-known wine names on the rise.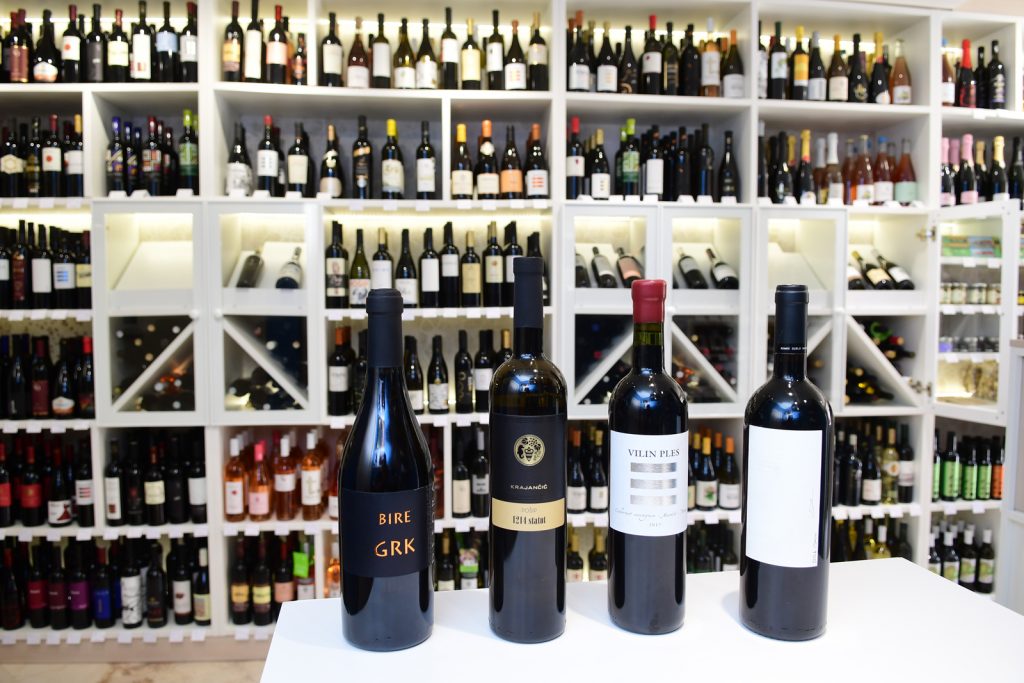 The drink selection also includes Croatian craft beers, liqueurs from the Dubrovnik and Istrian region, additional strong alcoholic drinks from small and large manufacturers, as well as natural juices and other refreshments.
For all the gourmets out there, there are truffles, truffle products, various spreads, pâtés, mustards, and various cured meat delicacies, but a special place in 'Mala butiga' is definitely reserved for sweet delicacies of Dubrovnik and its surroundings, handmade chocolates, biscuits and healthy handmade snacks, as well as a diverse selection of olive oils and cheeses.
'Mala butiga' represents a special place for delicious gift memories of Dubrovnik and Croatia. It is located at Poljana Paska Miličevića 4, in the very centre of the historic core. The working hours of 'Mala butiga' are every day from 8.30 a.m. till 12 midnight.