The Kuchan family has been producing top quality wines and spirits for many years now as part of the craft distillery and family winery 'Old World Spirits' and 'Kuchan Cellars' in the San Francisco bay area. Their craft spirits, inspired by Croatian and historic European traditions, are produces from some of the finest California fruit and botanicals. They also offer award-winning vodka called 'St. Blaise'. Although none of them were born or lived in Dubrovnik, their connection with the city is very strong. Especially for Mr. Davorin who is originally from Zagreb but spent his summers in Dubrovnik. He moved to California in 1985 and currently lives with his family in Palo Alto, his wife Lucy and two daughters Ivana and Maya.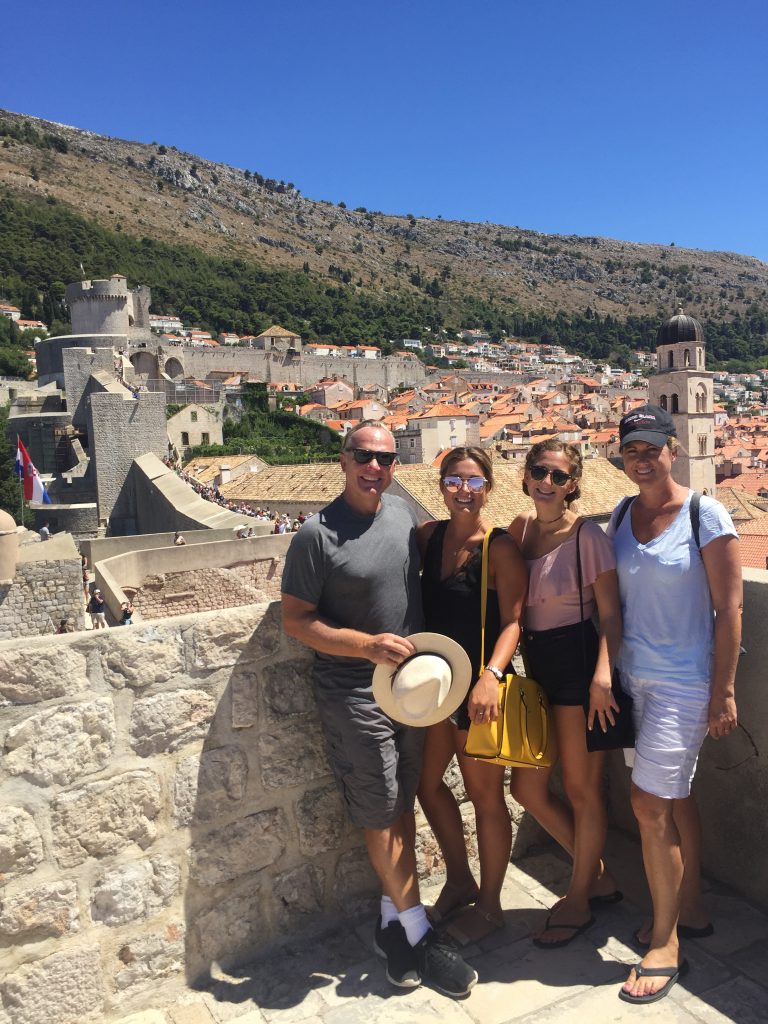 "Dubrovnik is a special place for us where we have spent many summers, sailing around Elafiti or drinking coffee in the historic center and walking through Lapad. We meet many of our friends in Dubrovnik, enjoyed traditional food, top quality rozata and music. We love the Dubrovnik Summer Festival, walking along Stradun and drinking water from Dubrovnik fountains. We are always excited when we are in Dubrovnik and that feeling never fades", the family tells us.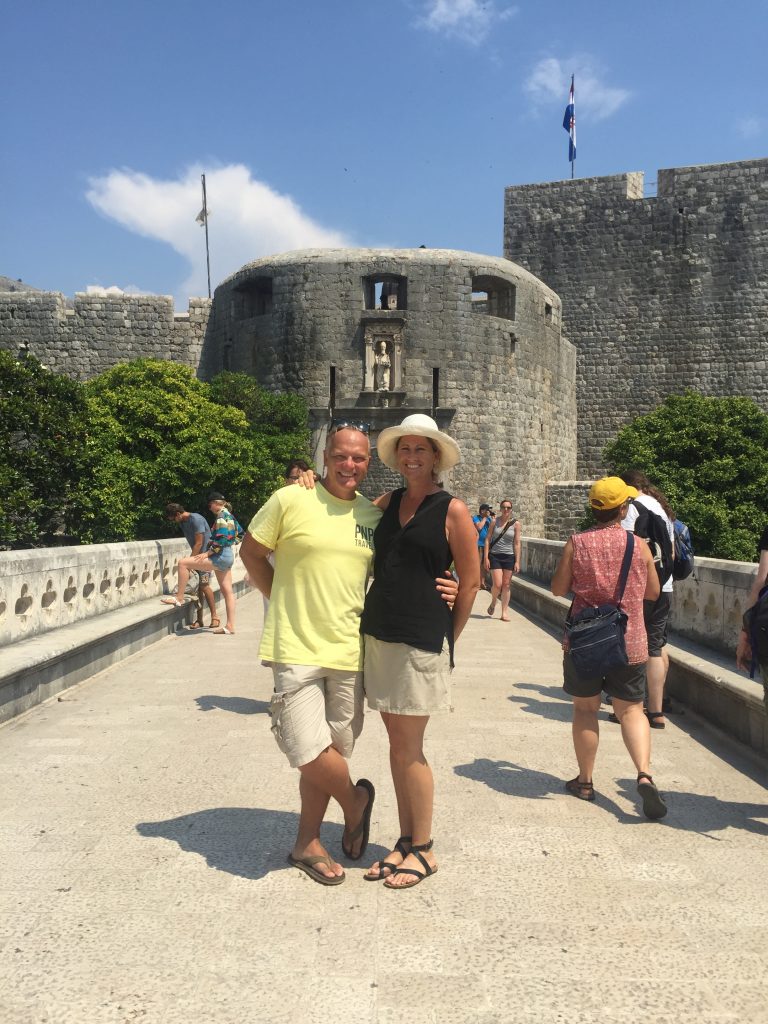 Croatian families from the San Francisco Bay Area celebrate the Feast of Saint Blaise in California by gathering at the local Croatian Catholic Mission Assumption of Mary in San Jose.
"In Northern California, we often gather at Villa Ragusa, which is owned by a Croatian family, and there we celebrate many Croatian holidays and celebrations with traditional music. The Feast of Saint Blaise always includes a traditional barbecue and baking. That's when we often start planning a trip to Dubrovnik", they tell us. Davorin's wife Lucy is from an Irish Catholic family and throughout their childhood they were getting their throats blessed on the Feast of St. Blaise. The idea of making vodka called 'St.Blaise' came to dawned on them during a summer walk in Dubrovnik.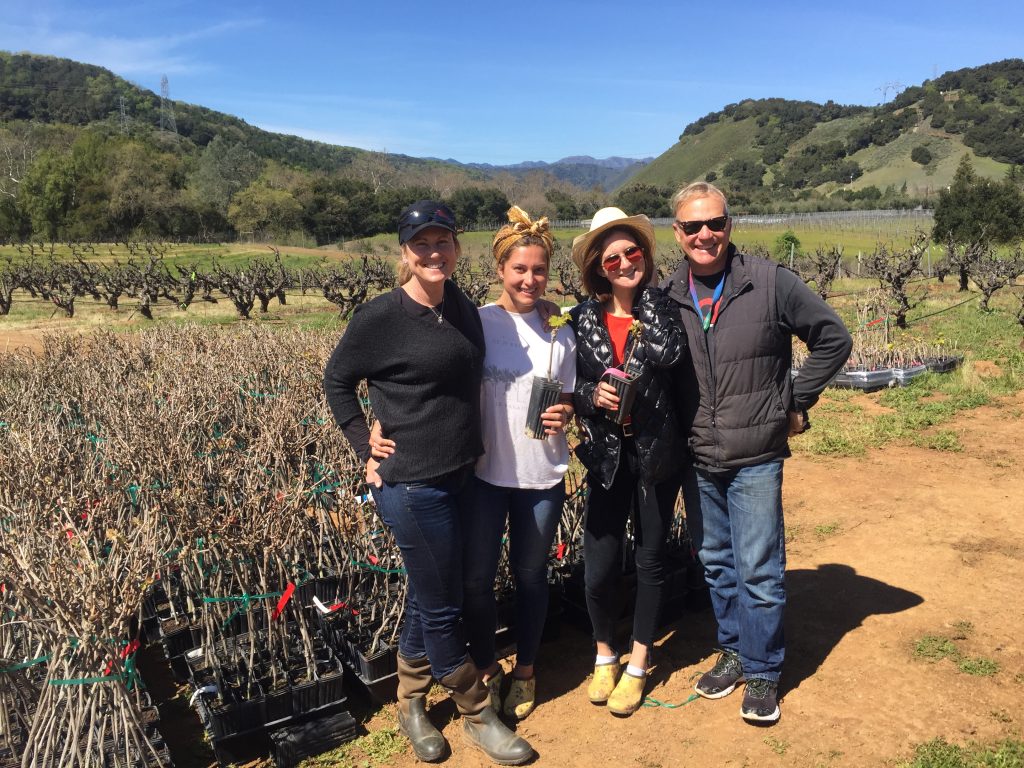 "We said through laughter, as we passed through the Pile gate, that maybe an ultra-smooth vodka could help with additional 'purification' of the throat. The summer breeze and fresh water from the Onofrio fountain inspired Davorin to create a vodka worthy of the name. 'St Blaise Vodka' is made with organic wheat and organic agave, 27 times redistilled, using the mountain water from the foothill of Sierra Nevada. The result is pure, clean, velvety, rye spice vodka with a hint of whipped cream sweetness from the agave," Mr. Davorin points out. Besides their 'St. Blaise Vodka', they are famous for their 'Blade Gin' and 'Rusty Blade Gin'.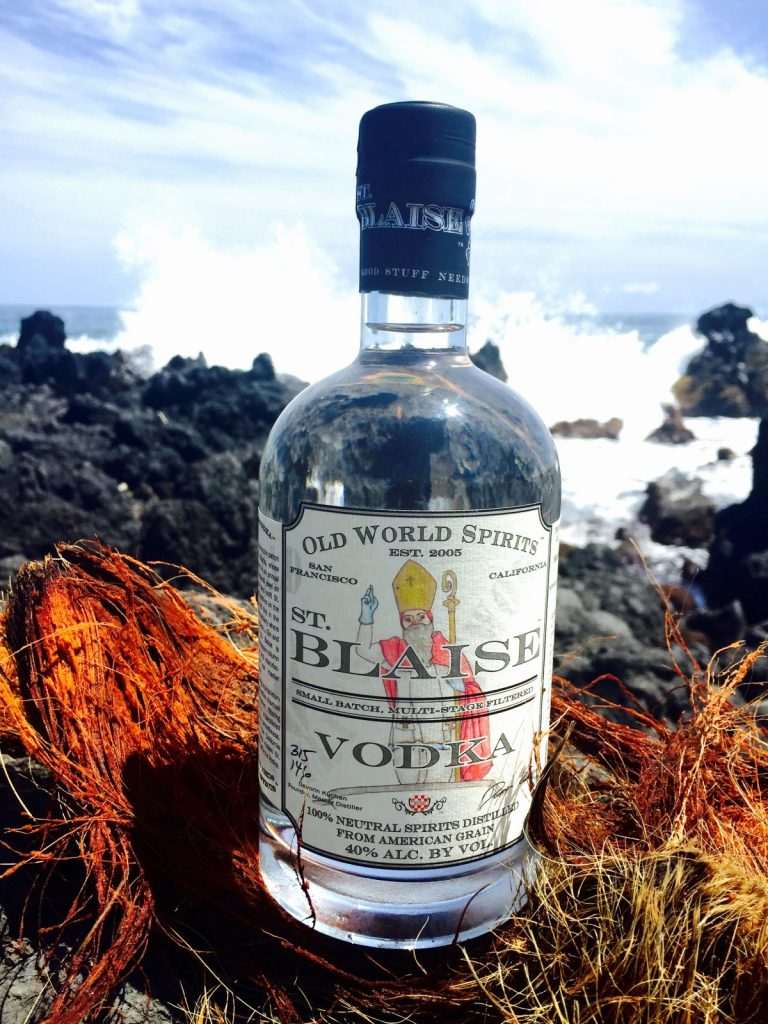 "We pioneered barrel aged gins in the United States, using traditional European Cognac methods as well as Goldrun Rye Whiskey, 7-year-old 100% Straight Rye. 'Blade Gin' and 'Rusty Blade' each recently won the World Gin Gold Medal in London and numerous gold medals from international spirits competitions. In addition, we introduced traditional Croatian spirits and liqueurs to American and California people. Using traditional methods, we produce 'Orahovac' (Nocino), 'Rakija' (Eau De Vie), 'Pelinkovac' (Amaro) and well as Old Vine Zinfandel estate wines from our family vineyards originally planted in 1925. Nocino is made from the walnuts picked on the Feast of St. John on our vineyard estate south of Silicon Valley / Santa Clara Valley," they say.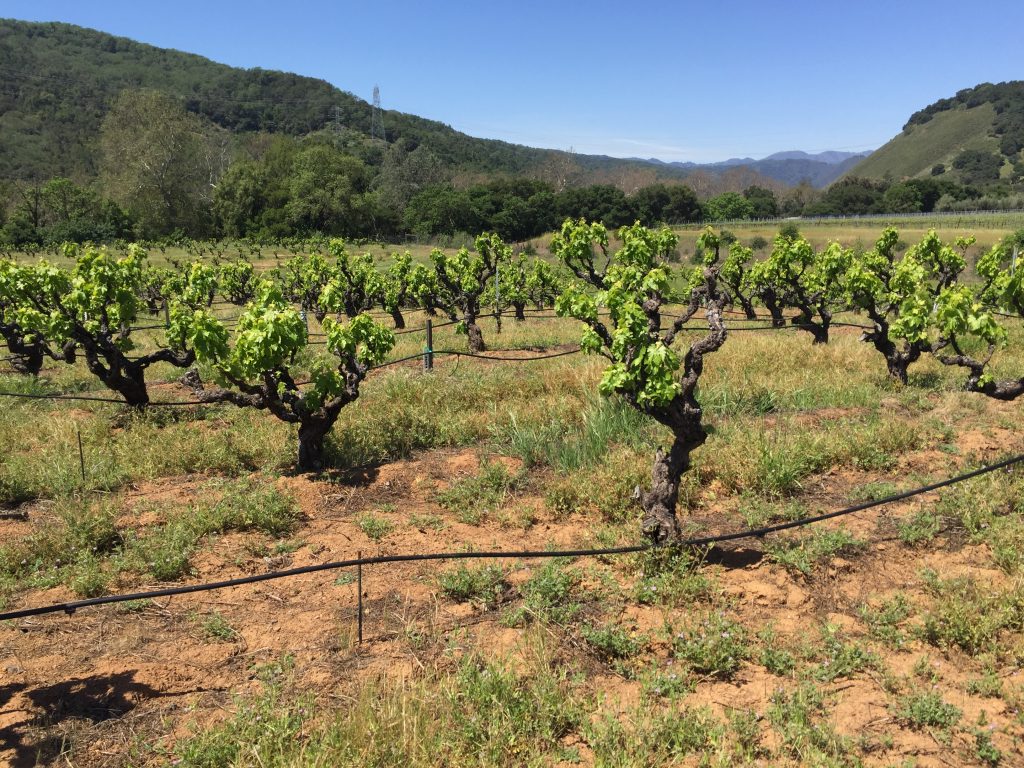 No matter how long he has been away from his homeland, Croatia is always in his heart.
"The beauty of the country, love and generosity of its people, welcoming attitude and strength through many hardships brings our small nation together across the world.  When I came to California in 1985, not too many people knew about Croatia and Dubrovnik, but now it is recognized as one of the top tourist and culinary destinations in the world. Game of Thrones certainly helped as well, where people now know where King's Landing really belongs. People recognize Zinfandel as originating from Croatia and Dubrovnik as a must place to visit", Mr. Davorin concludes.
Journalist: Maria Prkut
Photos:   Old World Spirits /Kuchan Cellars
              Family pic in front of the still / Justin Sullivan
              Ivana and Maya Kuchan in the 1925 vineyard
              St Blaise painting – painted by Davorin's daughter, Ivana Kuchan