The First Day of April marks the reopening of the Dubrovnik's Aquarium after its renovation. Renovation is a part of the EXChAngE project that is developing a new cross-border tourist product – Blue Map, which allows visits to new thematic routes: Dubrovnik and Aquarium in Croatia, Kotor and Aquarium Boka in Montenegro and the Old Bridge and the Neretva River in Bosnia and Herzegovina.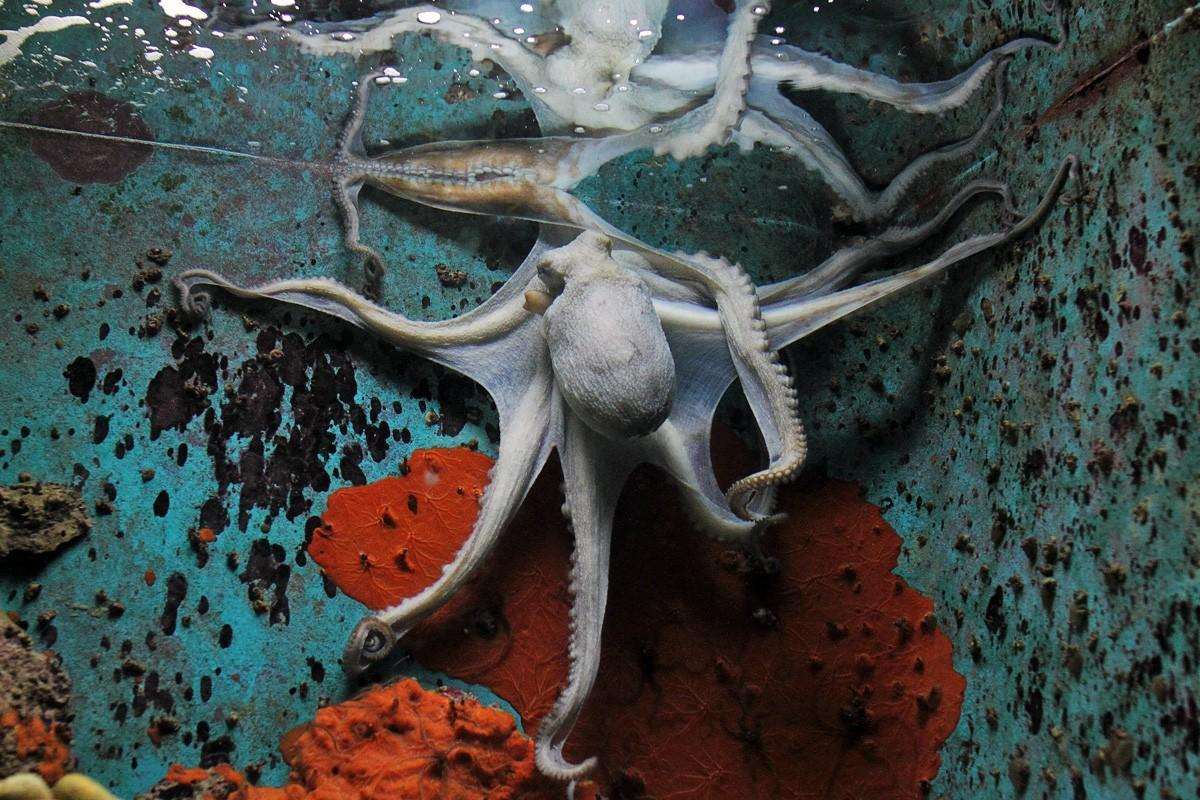 Dubrovnik Aquarium is situated within the walls of the medieval fortress of St. John. After passing through the stupendous atrium, one enters the fascinating world of silence and tranquil atmosphere, Dubrovnik Tourist Board marks in their guide through the City.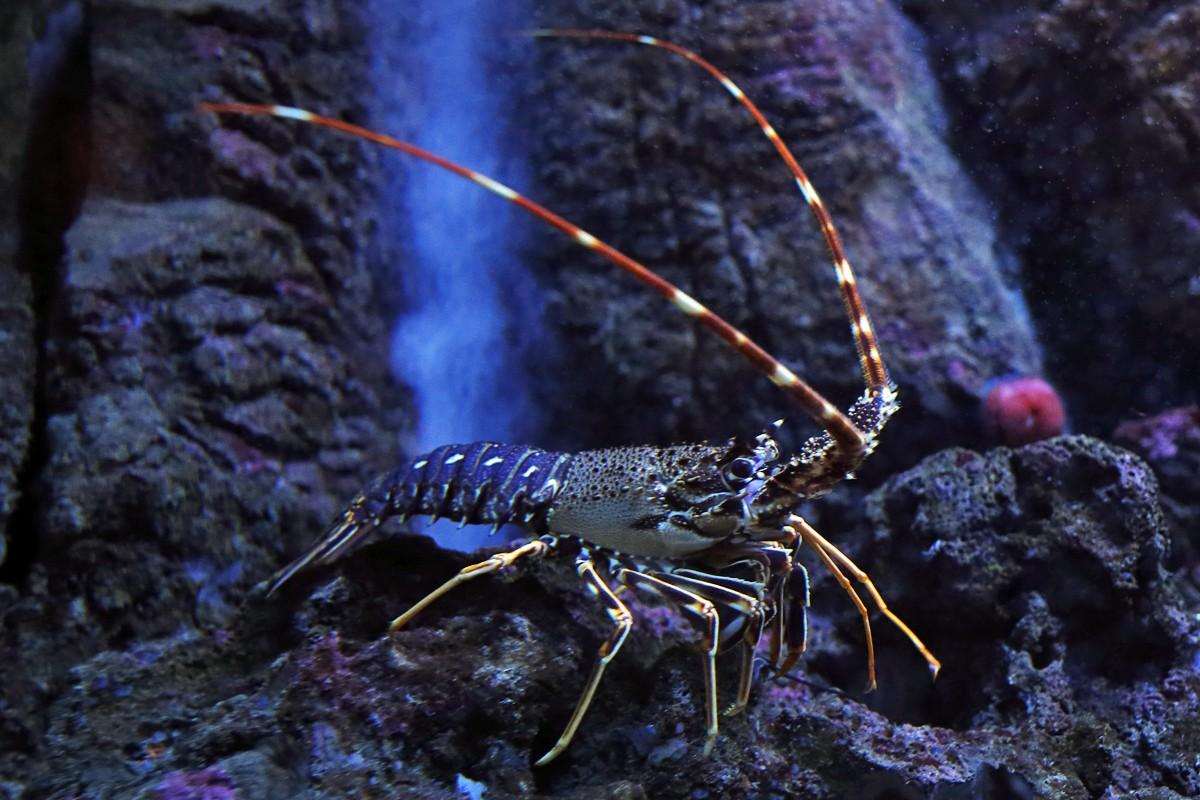 Diverse and affluent Adriatic Sea flora and fauna can be discerned in several now renewed aquarium tanks. Fresh sea water runs continuously into the tanks and can be, if necessary, exchanged by the system of high-pressure pumps.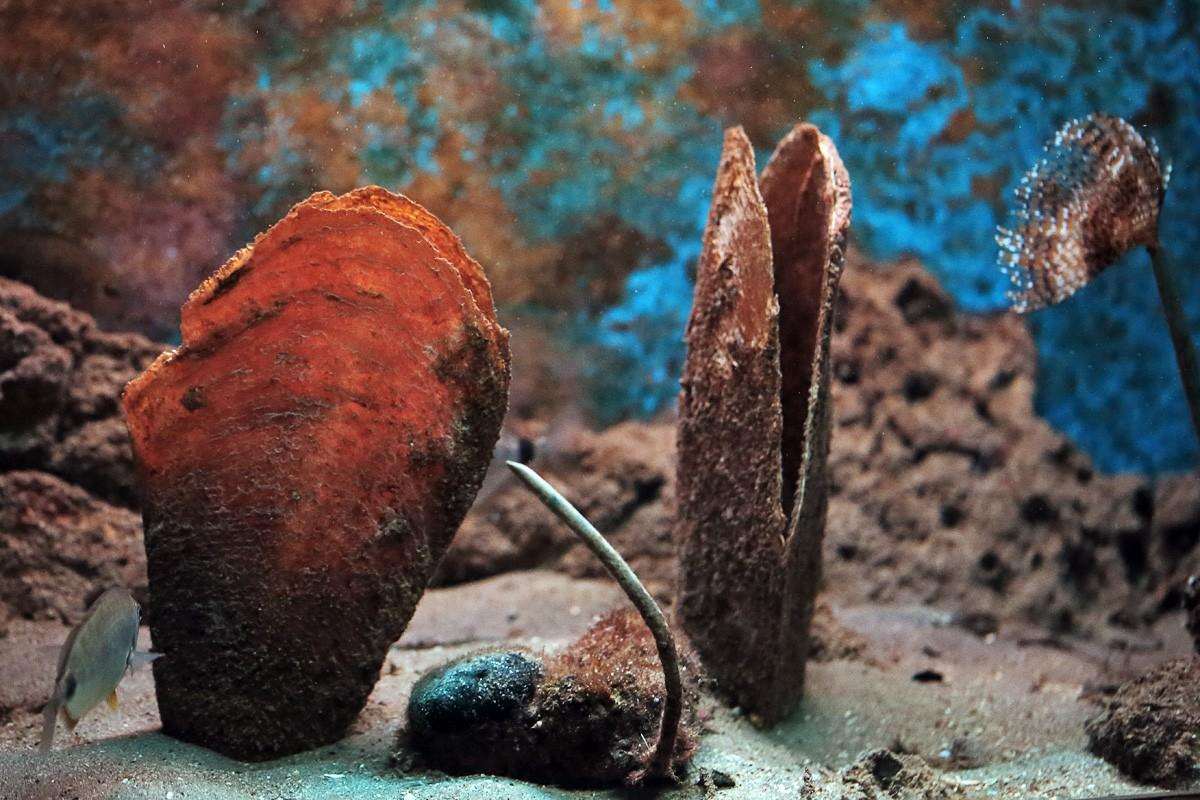 Aquarium kind and well instructed staff is at your disposal and assistance all the time, welcoming you in this unique sea aquarium and the beautiful city of Dubrovnik.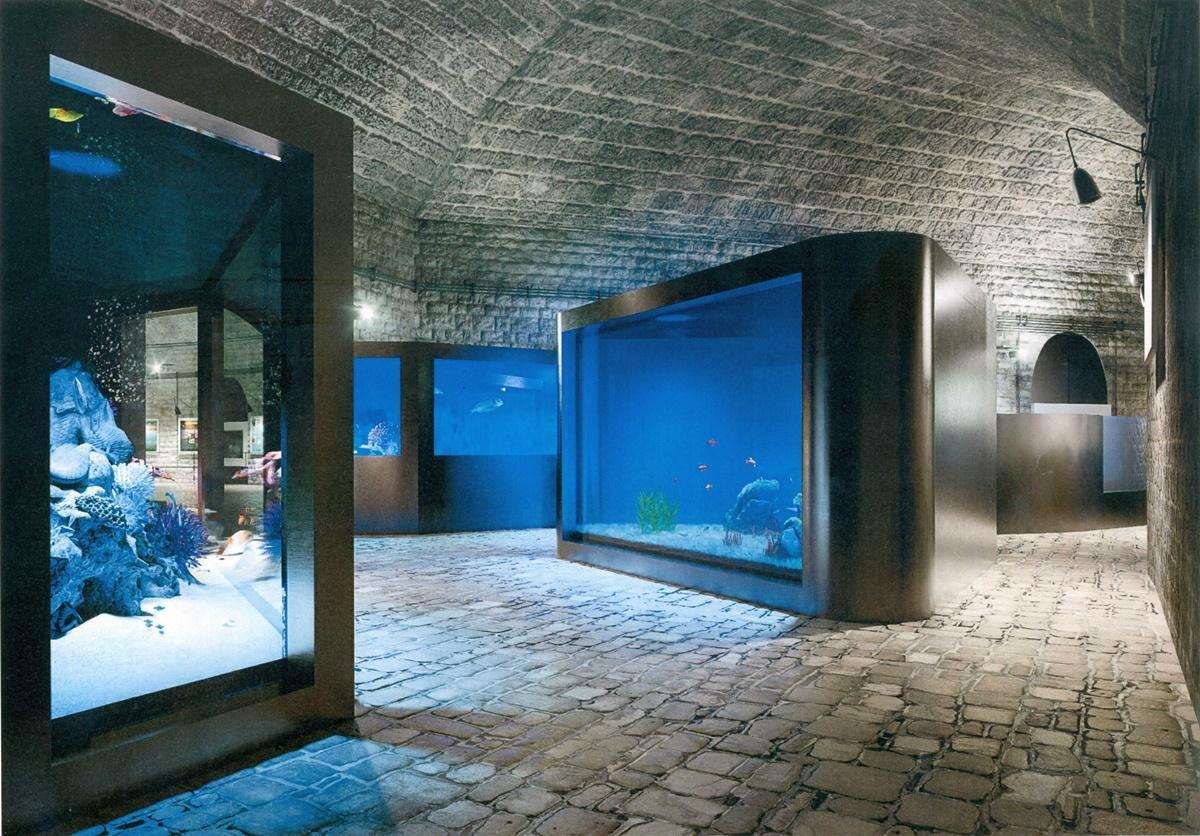 The Dubrovnik Aquarium is opened from 10 am to 4 pm every day except Monday.
Find more information here.