This year, the fourth consecutive "Salt festival" is preparing to delight all its visitors. The rich Ston tradition of salt production, which has been performed in the same historical way every year since the 14th century, was a large part of the cultural and economic development of the Republic of Dubrovnik. Going back to few years ago, it became an inspiration for this multimedia event with a rich program.
The first day of the festival, the  "Wine, Salt & Jazz" event, organized by EVENTLAB Dubrovnik,  presented a tasting and sale of the best wines from the Dubrovnik region accompanied by jazz music performance by Ivan Bonačić on saxophone and Tea Martinović on piano. Wines from various top-notch manufacturers of our region were offered for tasting this Friday.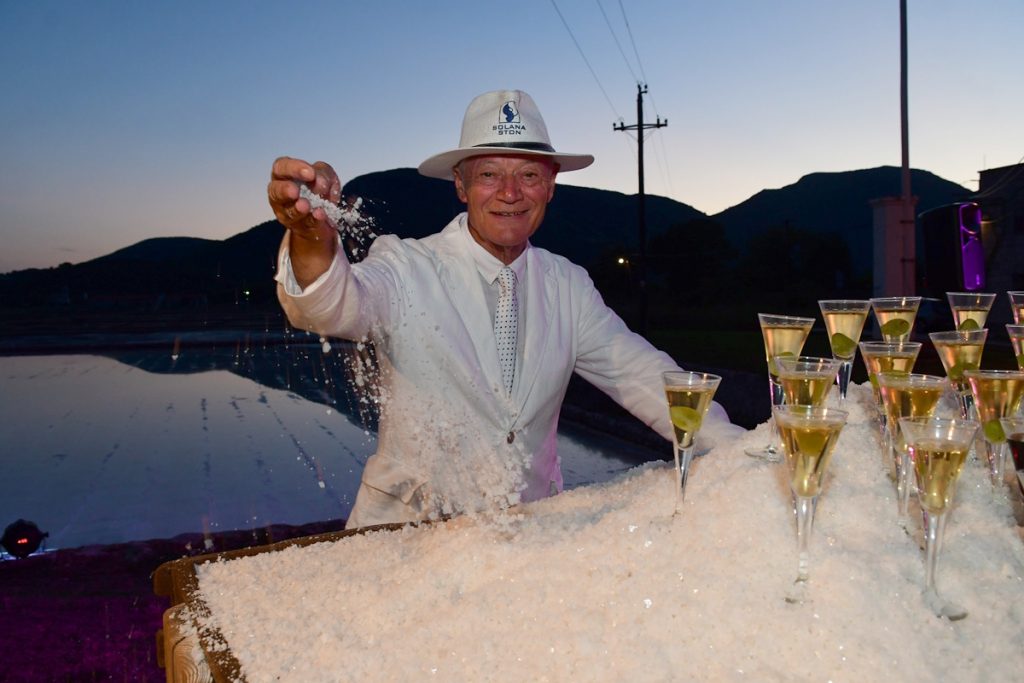 In addition to wine, during all three days of the festival, visitors will be able to enjoy in the traditional products and handcrafts fair – "Croatian Island Product Pelješac". Hot orange jam, arancini, wines and dessert wines, lavender bags, orange jam, natural flavored salt, jams and liqueurs, honey and other bee products are just a small portion of products to be displayed at this year's fair.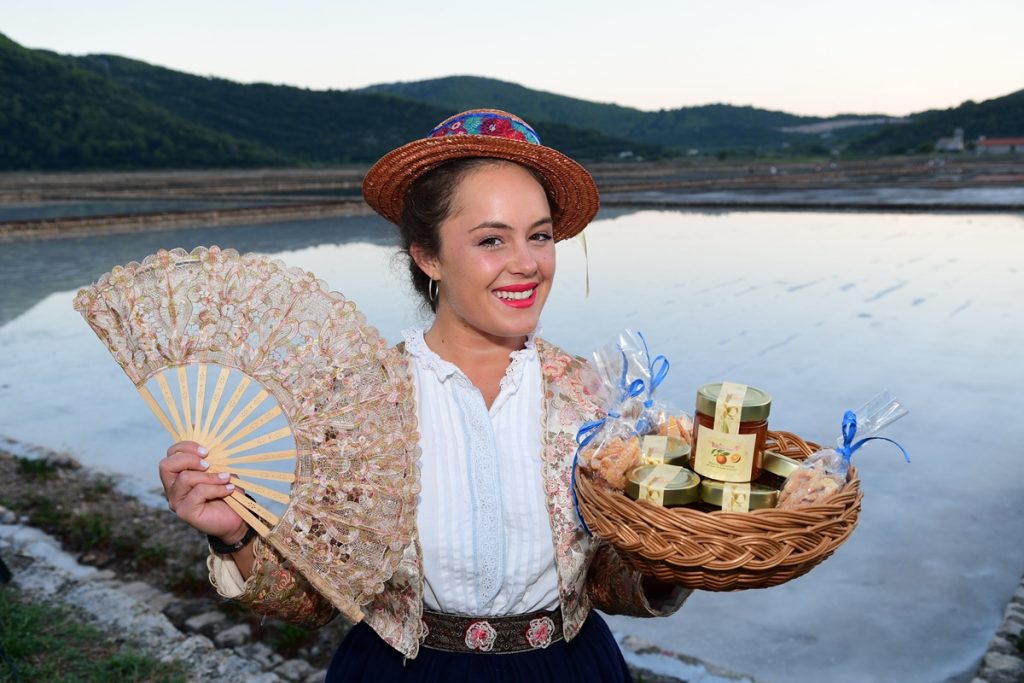 As part of the festival, a special tour of the Saltworks of Ston is organized along with a story about the importance of salt and saltworks for the Republic of Dubrovnik. Dalia Ficović Franušić, a local tourist guide, will tell the interesting story of salt as a monumental detail for both the history and present of the region's economy, but also as a tourist attraction. The tour starts every day at 6.30 p.m. at the entrance of Saltworks of Ston.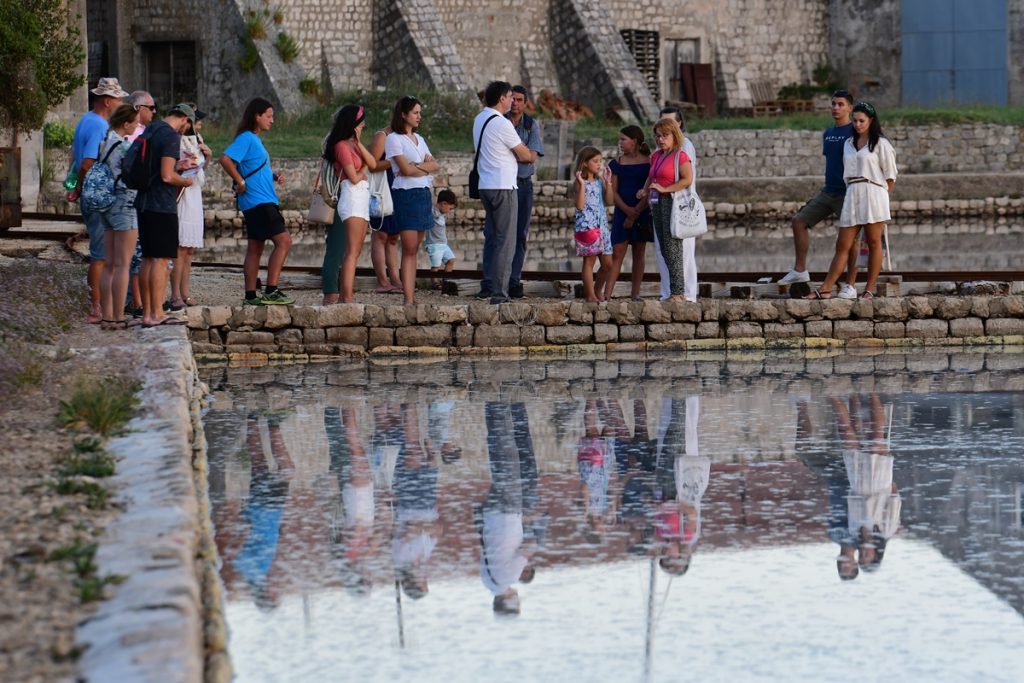 The "Salt Festival" offers everything from gastronomic and oenological events, to presentations of traditional crafts and products, workshops for the youngest on the topic of salt, and concerts of folklore and popular music.
The project holders are the Saltworks of Ston and the Amorette Association, with the support of the local government of the Municipality of Ston and the Tourist Board of the Municipality of Ston, Dubrovnik-Neretva County, the Croatian Chamber of Commerce and sponsors.
Admission to all events within the festival are free so come and enjoy in this "salty" pleasure.
Photo/Video: Zvonimir Pandža
DuList