The City of Dubrovnik and the Dubrovnik Summer Festival, in collaboration with Star Production, on the occasion of the 70th anniversary of the Dubrovnik Summer Festival, are bringing one of the greatest living legends, the genius performer – sir Tom Jones. Jones will perform on July 1st on the most beautiful stage in the world – Stradun.
Sir Tom Jones has released 41 studio albums and has 20 video albums, five live albums and 16 compilations. Music critics are particularly impressed by the production & the performance of the last three albums, 'Long Lost Suitcase', 'Spirit in The Room' and 'Praise & Blame', which is just a confirmation that sir Jones justifies title of one of the most popular performers in music history.
Jones is not the only world music superstar that will be performing this summer in Dubrovnik.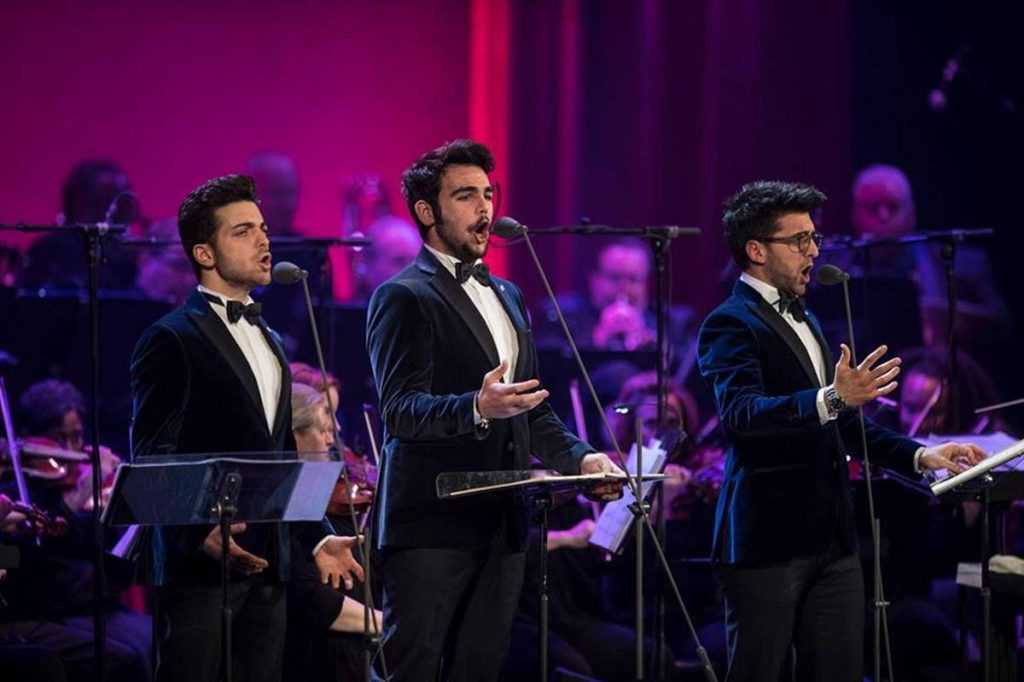 IL VOLO, opera pop trio, made by baritone Gianluca Ginoble (23) and two tenors Piero Barone (25) and Ignazio Boschetto (23 ) will perform on August 1st. This popular trio has won fans around the globe in a very short time.
'After a successful collaboration with the Dubrovnik Winter Festival, we are extremely pleased with the new cooperation with the City of Dubrovnik and the Dubrovnik Summer Festival, especially with regard to the great anniversary of the Festival. We are delighted that local and international visitors will be able to enjoy two top-quality music spectacles', said Alen Ključe, director of Star Productions.