In the four years of its existence, the Dubrovnik brand 'Bural' has created marvellous textile products for both the kitchen and home. One of their top products are wonderful kitchen towels with Dubrovnik motifs. Other than the wide use they are already known for – from wiping dishes, groceries, and hands to cleaning surfaces, they easily become a magnificent home decoration and are one of those things that are immediately noticeable when entering the kitchen. Since they are used for a wide range of purposes, it is imperative that kitchen towels be extremely durable. That is why Bural's kitchen towels are made of especially high-quality cotton. Pleasing to the eye and pleasant to the touch, these washable kitchen towels simply tick your every box when it comes to a great product, they have it all – top design and lasting quality. In addition, their beautiful design allows them to easily serve as decorative napkins as well. For all those who love our City, having some of these kitchen towels in their possession will certainly make the memory of Dubrovnik long-lived.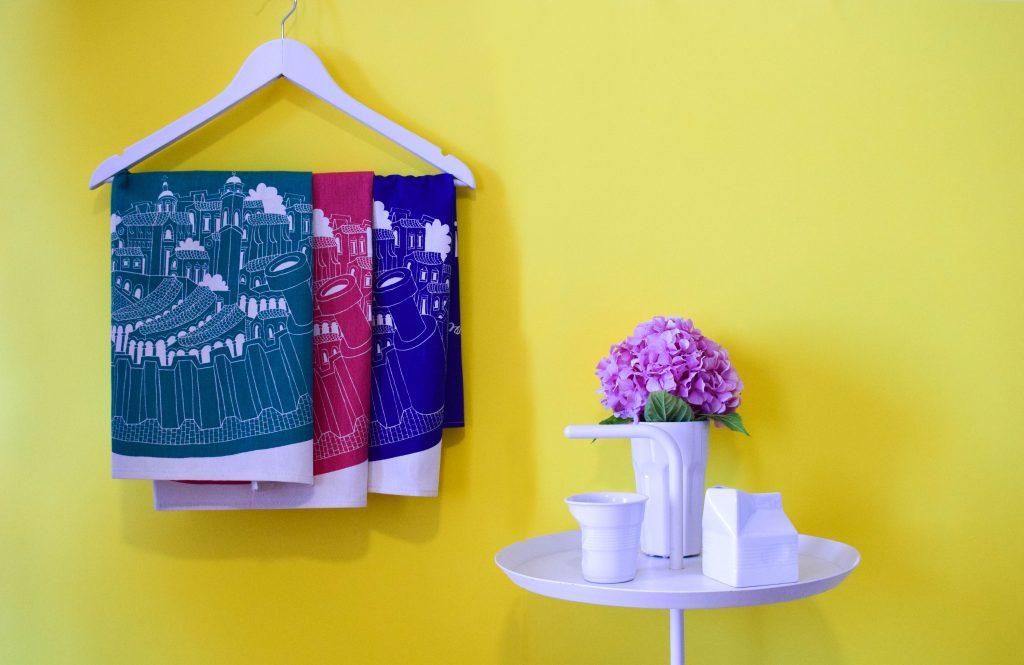 Bringing joy to your home!
'Bural' is a Dubrovnik brand of textile products for both the kitchen and home. 'Born and raised' in Dubrovnik, it is consistent with its name, which in the Dubrovnik dialect means – trunk or chest. Their collection, along kitchen towels, contains a delightful line of aprons, lovely kitchen gloves and coasters, charming potholders and bread baskets, and the indispensable 'bursa' for groceries (which in Dubrovnik dialect means -bag) with beautifully stylized Dubrovnik motifs.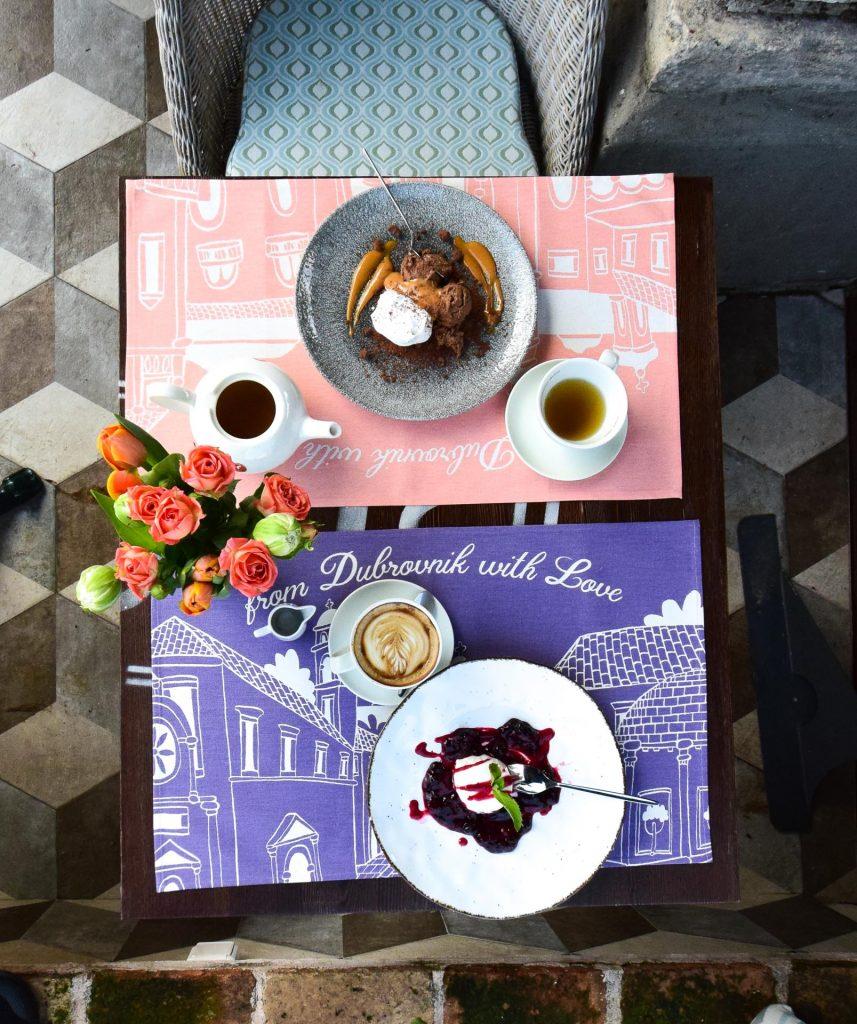 Inspired by the spirit of the City!
'Bural' unites the timeless charm of Dubrovnik with the most modern standards of textile design and production, both durable and high quality, as well as versatile in application.
"In short, it is a gift for countless occasions, but also a treat for yourself," said the owner Danijela Klešković. She also wishes to continue with the production of new linen textiles and ceramic tableware in the near future.
Take a peek at Bural's treasure chest and choose the perfect Dubrovnik moment for your kitchen and dining room! You can find the products of this Dubrovnik brand in the Gastro & gift shop 'Terra Croatica', located in the heart of the Old Town in Ulica od Puča 17.
Photo: Private archive