"The Travel Detective", one of the most successful American travel shows starring Peter Greenberg, America's most honoured front-line travel news journalist, is being filmed in Dubrovnik from 23 to 27 October. This guest performance is realized in cooperation with Croatia Tourist Board and the Dubrovnik Tourist Board with one of the most popular American TV channels, PBS, on which "The Travel Detective" is shown.
"It is extremely important to maintain visibility in these market circumstances, as well as targeted promotion of Croatia as an attractive and safe tourist destination. I'm sure the effects of the show will be positive for both Dubrovnik and our country in many ways", said the director of the Croatian Tourist Board Kristjan Staničić.
The director of the Dubrovnik Tourist Board, Ana Hrnić, welcomed the multiple Emmy-winning investigative reporter and producer while stressing the importance of promoting Dubrovnik in the American market. "US market is very important to us and we hope that with the improvement of the epidemiological situation in the future the number of American tourists will also rise," Hrnić concluded.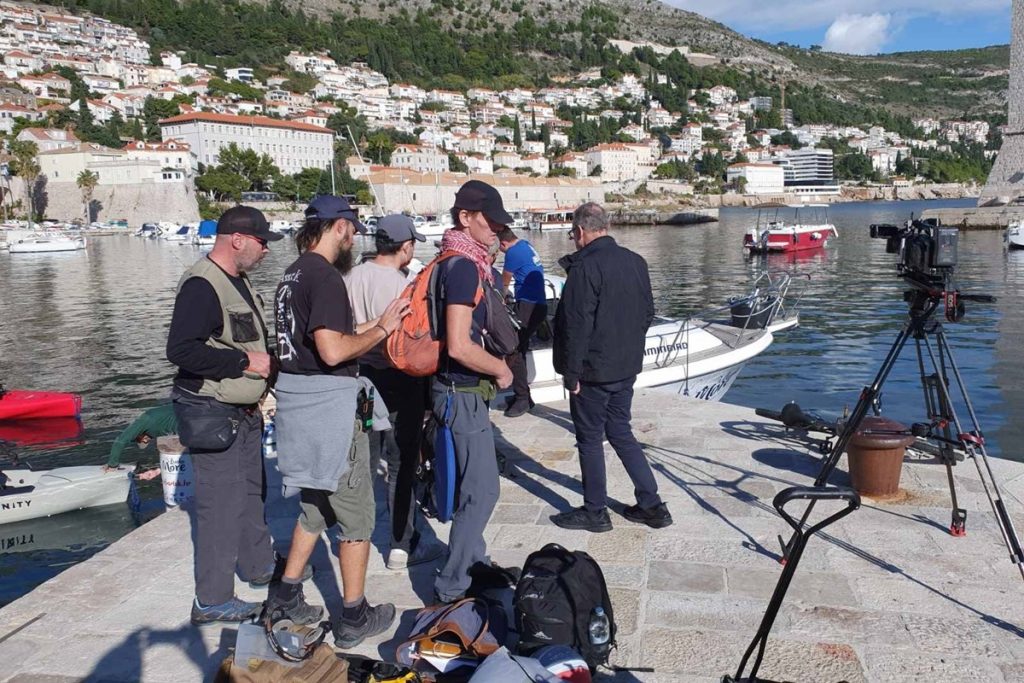 "The Travel Detective" is shown in the regular program of PBS television, which in addition to the national has 300 local TV programs with 70 million regular viewers, and their websites receives more than 15 million visits per month.
Greenberg is the consummate insider when it comes to reporting the travel business as news. In addition to the television show, "travel detective" Greenberg will spend four days in Dubrovnik and will also record radio shows for the CBS radio network, which has more than a thousand stations across the United States.
In these shows, he will feature guests who are insiders in the travel industry, as well as local figures and journalists. Together, they will participate in numerous activities and cover various topics from history, culture, art, but also gastronomy and visit many famous attractions, such as the city walls, the oldest quarantine Lazareti, the Island of Lokrum and Pelješac peninsula where they will taste the finest wines and our famous 'Mali Ston oyster" recently awarded by the European protected designation of origin.