Dubrovnik City Walls are ranked #1 among the Tripadvisor Travellers' Choice Awards. Described as one of the most popular attractions in Croatia, these 1940 meters long walls are 'a-must-see' while visiting Dubrovnik.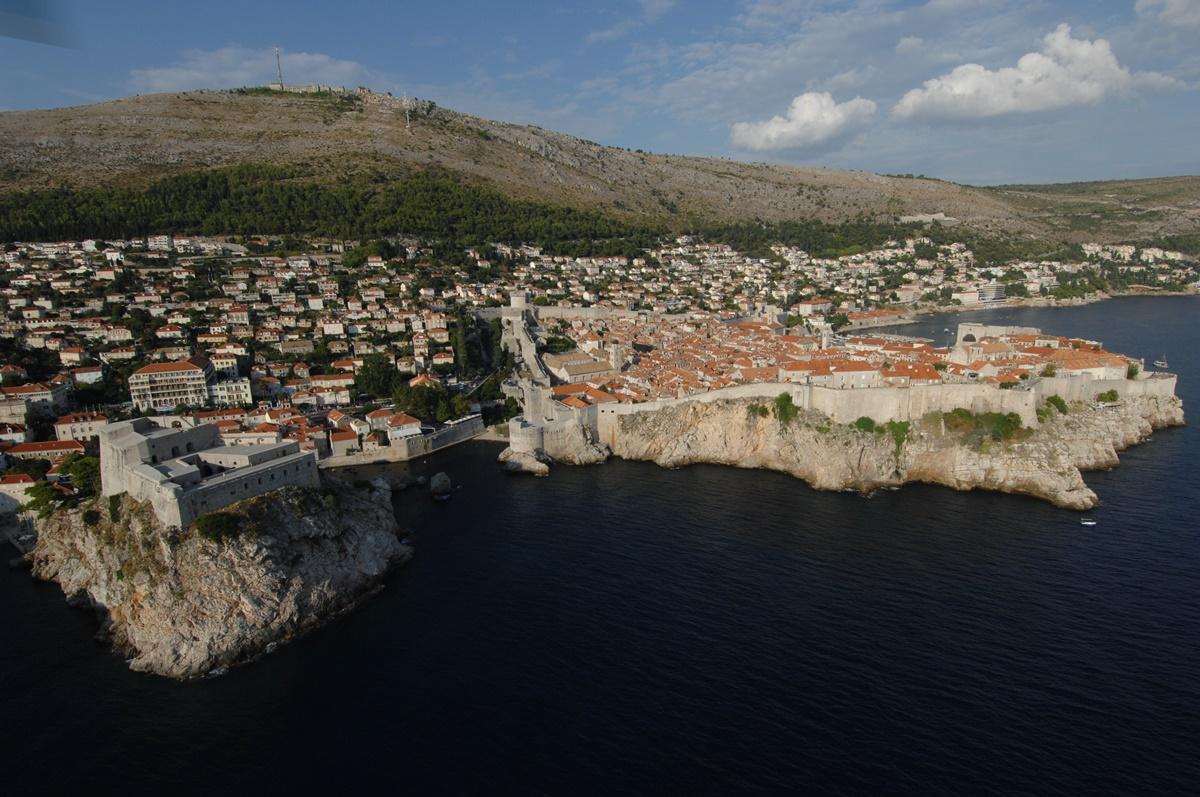 Today, the Society of Friends of Dubrovnik Antiques, founded back in 1952, takes care of the City Walls, since the society's aim is – and always was – to sensitize the broader public on the importance of preservation of Dubrovnik's cultural and historical heritage, raising awareness and interest for them, appealing to the pride and appreciation of the public. Today the City Walls are one of the most important place to visit in Dubrovnik.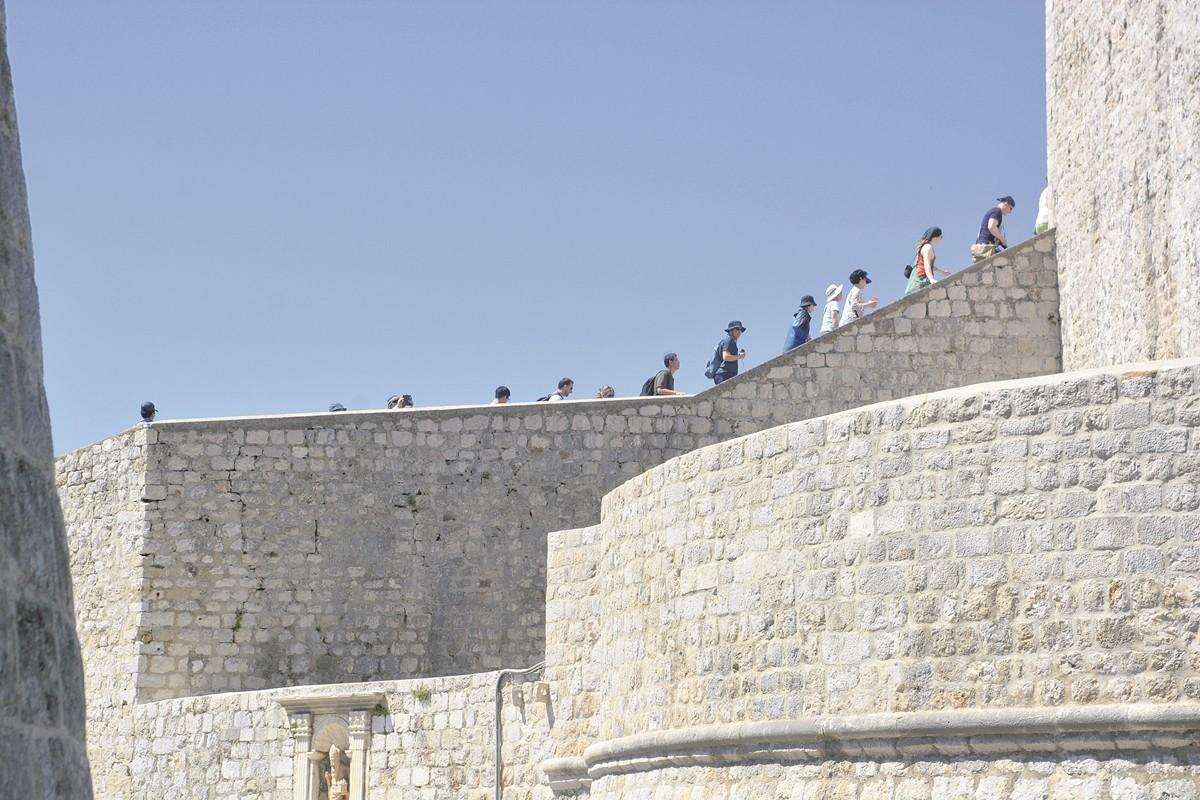 Purchase your ticket for the City Walls here.
Well worth doing a circuit of the walls. Amazing views across the sea, city and surrounding hills. There a couple of places to stop for a drink or ice cream, expensive but worth it
Today's size of the Dubrovnik walls was shaped in the 13th century. The walls were systematically updated and built up to 1660 when the last Bastion of St Stephan was finished in the southern segment of the walls. The 1940m long walls consist of the main city wall, sixteen towers, three fortresses, six bastions, two corner fortifications ('kantonate'), three bulwarks with rows of turrets, three moats, two flank fortresses, one breakwater, and two drawbridges. At some points up to 25 m high, the main wall is 4 – 6 m thick on the land side and 1,5 to 3 m on the seaside.
This is a must do if you are visiting Dubrovnik. The views are amazing and the walls are stunning. We did it first thing in the morning and it was still very hot! Well worth it though and highly recommended