During the landing of the Delta Air Lines aircraft at Dubrovnik Airport, Dubrovnik Mayor Mato Franković briefly commented on the epidemiological situation in Dubrovnik.
"Things are going in the right direction," said Franković, "however, we really need to raise the awareness of those of our fellow citizens who have not yet been vaccinated."
As the Mayor points out, the vaccination rate in Dubrovnik is 47 percent, stressing out it is not enough. Since 80 percent of Dubrovnik natives live from tourism, the Mayor encourages all citizens to get vaccinated if they wish to see the tourist season continue through September and October.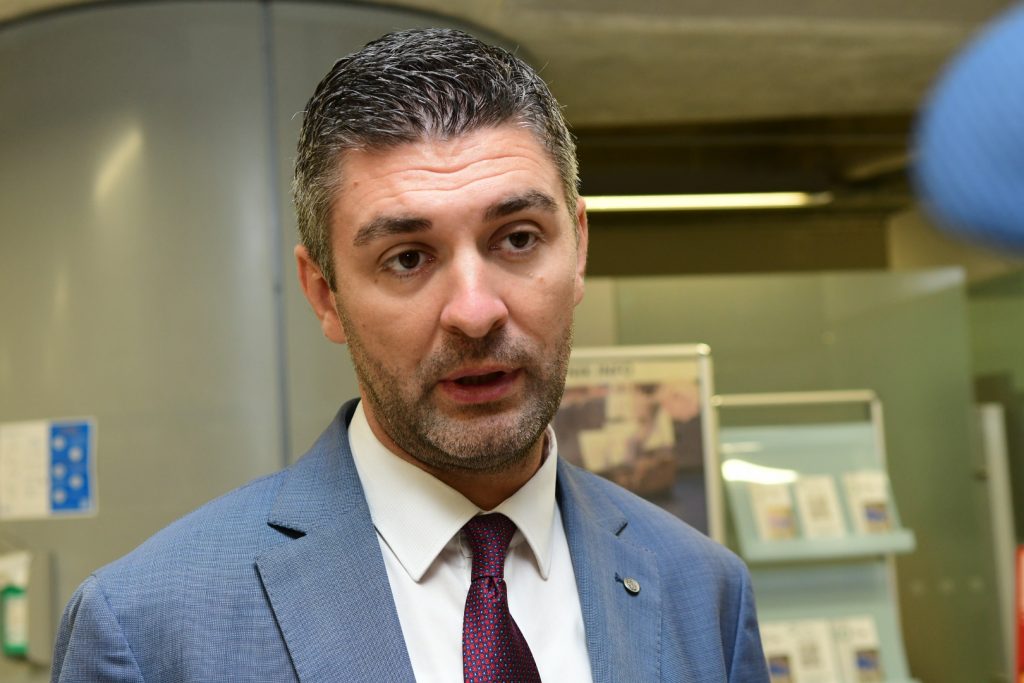 Photo: Zvonimir Pandža
           DuList