As of this Friday, Dubrovnik is once more connected by direct flights with New York. All 214 passengers, that arrived at Dubrovnik Airport with the inaugural flight of United Airlines, were welcomed by Mayor Mato Franković, Director of Dubrovnik Airport Frano Luetić, Director of the Croatian National Tourist Board Kristjan Staničić and representatives of United Airlines.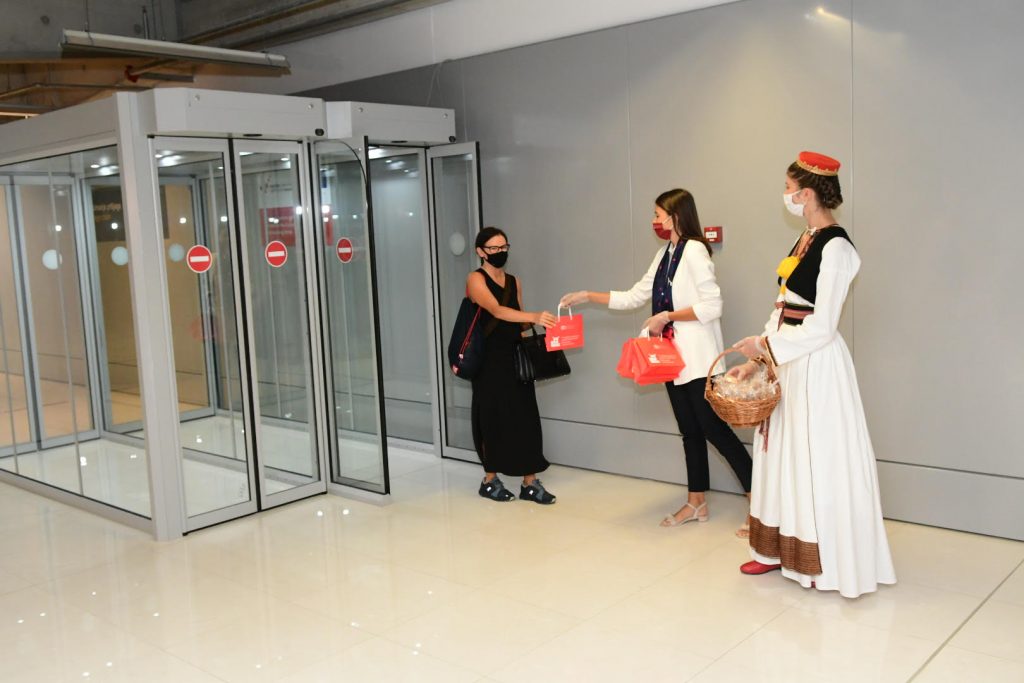 Director of the Dubrovnik Airport Frano Luetić pointed out the importance of this flight after almost two years of pause, and the United Airlines' new route development vice president Patrick Quayle agreed contentedly.
"We have two difficult years behind us, and we are glad that we have connected our two countries," Qiayle stressed.
"Today is a great day for Dubrovnik, but also for Croatia. After more than 30 years, the plane from New York lands on Croatian territory, and at Dubrovnik Airport," said Mayor Mato Franković.
Eight-hour flight
One of the passengers, Mr Steven Vandermolen, was very excited to be in Dubrovnik for the first time.
"The flight was very good. I tried to sleep, but I still watched movies," he said, pointing out he would spend a week and a half in our city and hopes to do it enjoying the sea.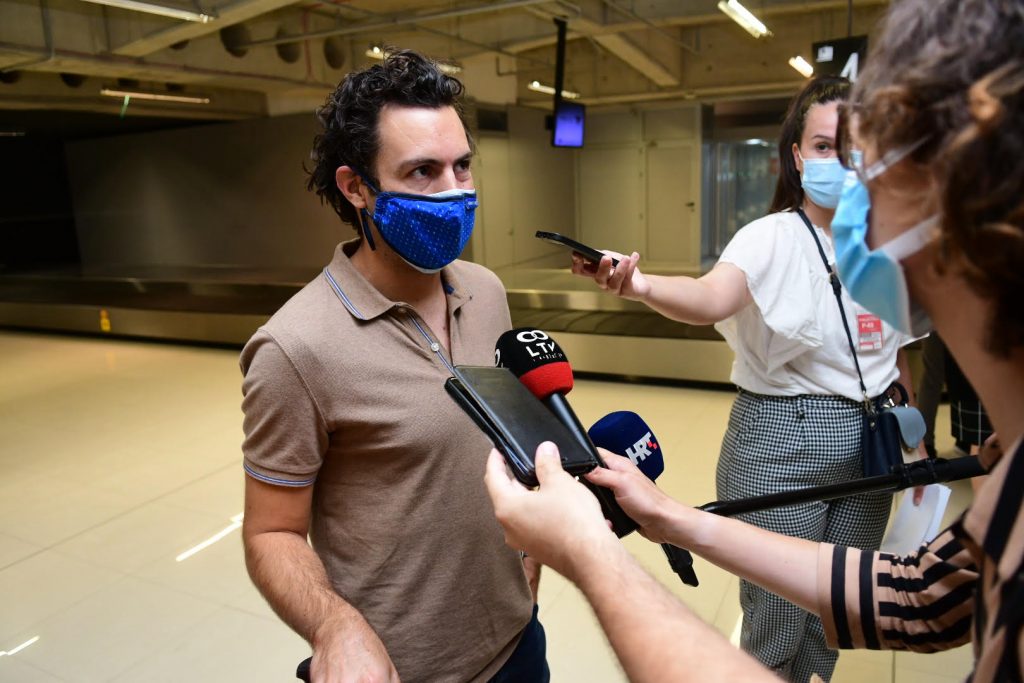 It is Mr John Vier's second time in Dubrovnik, and he is extremely glad to be back. He was especially glad to see the firefighters greet them after landing at Dubrovnik Airport.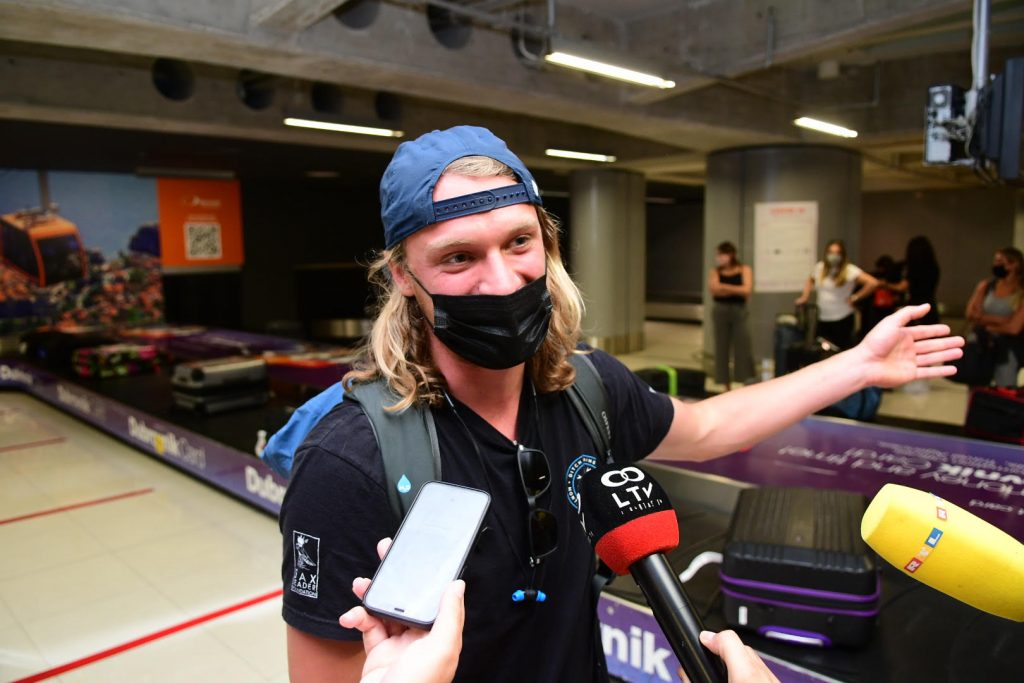 Mrs Luba intends to spend five days in Dubrovnik, and five days in Split.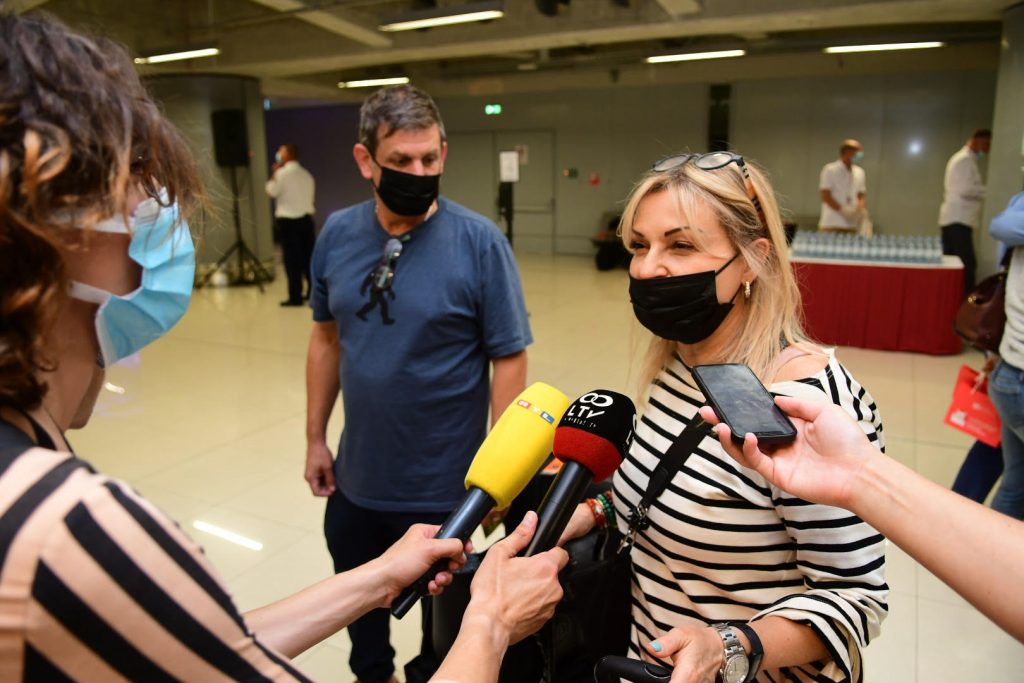 United Airlines pilot Brian Holm said it was essentially a good flight, only being 'rough' over New York.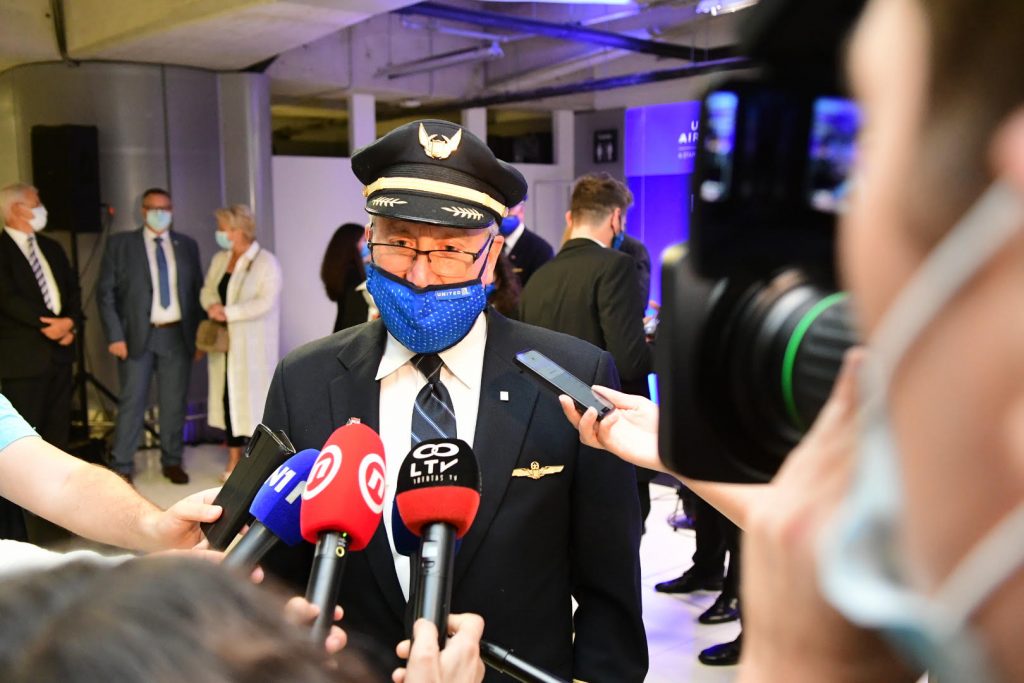 His family arrived with him to our city and will spend a few days with him enjoying Croatia.
"It was amazing to watch Dubrovnik from the air. Wonderful," he said.
Photo/Video:  Zvonimir Pandža
                       DuList