To visit a city such as Dubrovnik, a magnet for travel addicts and all those eager to visit hit tourist destinations, was a no-brainer for Kate McCulley, also known as Adventurous Kate, one of the leading social media personalities in the field of solo and independent traveling for women. This full-time travel blogger quit her 'regular job' in 2010 and decided to depart for the unknown. Nine years later, she had traveled to 83 countries, visited all seven continents, and launched AdventurousKate.com blog chronicling her own travels which started with a six-month tour of Southeast Asia.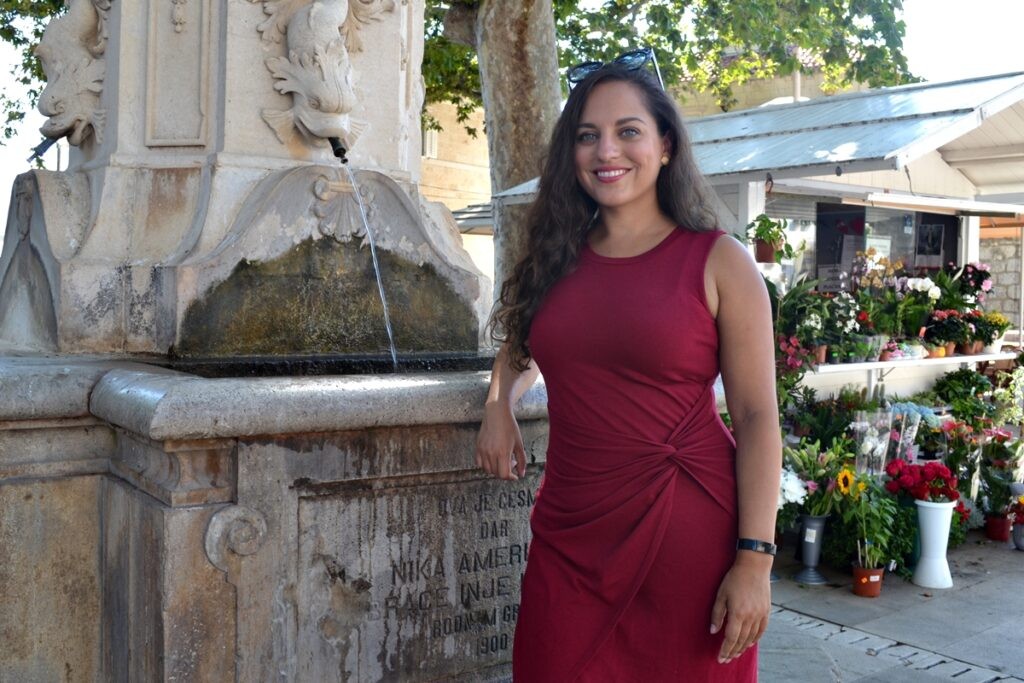 We caught up with Kate on the fourth day of her stay in Dubrovnik, where she arrived in cooperation with the Dubrovnik Tourist Board, the New York Tourist Board, and the Adriatic Luxury Hotels.
"So far I have traveled to 83 countries and I must admit Croatia is in my top 3. I am always glad to return because of the natural beauties, architecture, beautiful beaches, fabulous food and people. This is my third time here. I have been in love with travel my whole life. I love to explore new corners of the world. Also, I have always been keen on writing. I started the blog out of fun before I had any long-term plans. The fact that I can do what I love and still make money is a miracle," said Kate, whose AdventurousKate has more than 200 thousand monthly readers becoming one of the top resources for travel safety for women earning Kate a spot in Forbes' 2017 Top 10 Most Influential Travelers.
"I teach them how to travel the world safely. Some of my most important tips would be to explore the destination before arriving, choose your accommodation wisely, be in constant contact with people at home and it is never bad to spend a little more money on safety itself – for example if it is late just take a taxi. When it comes to accommodation, do not choose isolated places. Stay in locations that are frequented by a lot of people, and are not in remote suburbs," Kate adds, admitting her biggest inconvenience happened during her visit to India, where she experienced a shipwreck. But that unfortunate event didn't stop her from continuing to travel the world. Brazil and New Zealand are next on her list.
During her stay in Dubrovnik she hopes to explore the walls of the Old Town, take the cable car to Mount Srđ and enjoy all the visual and gastronomical delights our beautiful city has to offer.
Photo: Instagram/adventurouskate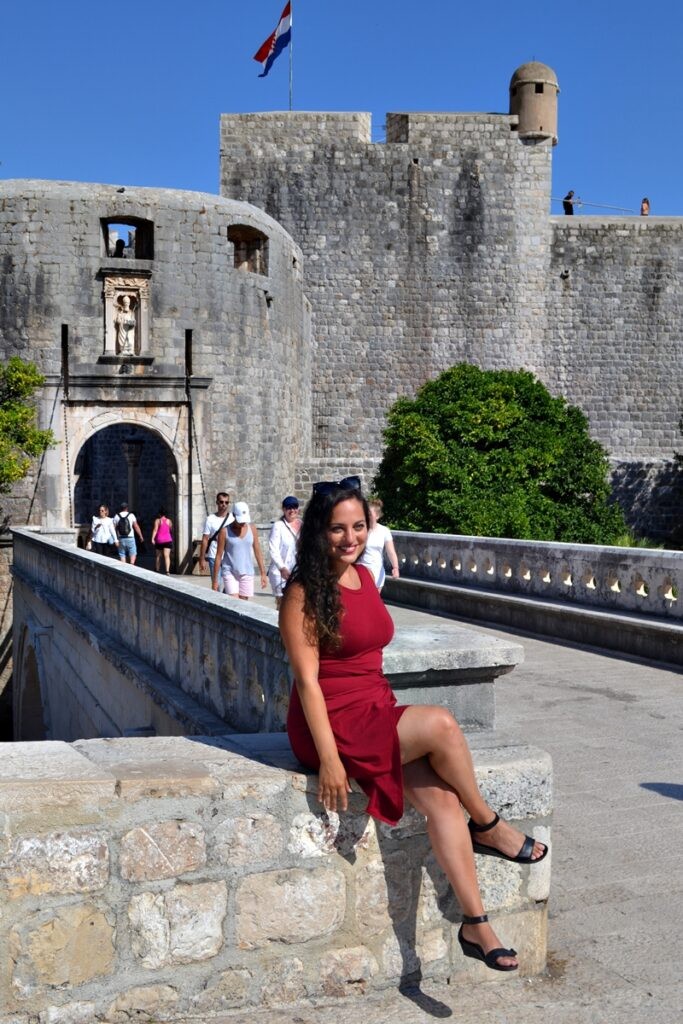 https://www.instagram.com/p/CDMLIv2F4Mt/