Following a complete renovation, Hotel Supetar Cavtat will reopen in summer 2022 as a boutique, heritage property in the very heart of the historic center of Cavtat.
Housed in an original 1920s three-storey private villa which was built on the remains of the ancient settlement of Epidaurum, after a complete renovation, Hotel Supetar will emerge as one of the most exceptional heritage boutique retreats in Cavtat and new epitome of luxury experience.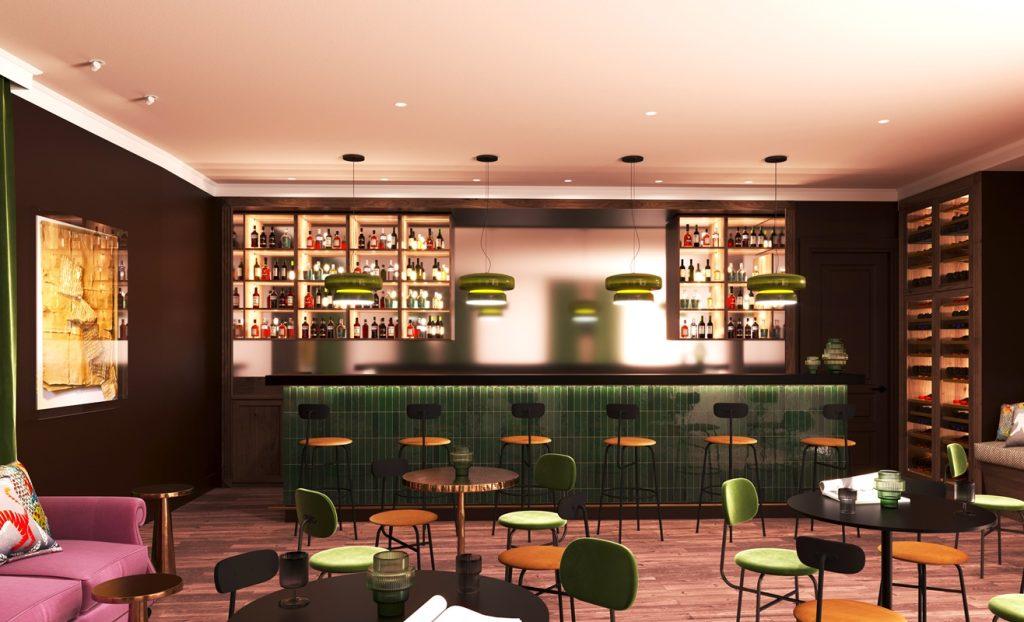 Newly refurbished space will introduce 16 amazingly spacious, stylish, and individually designed rooms with a Mediterranean soul. Guests may enjoy the hotel's main a-la-carte restaurant where authentic delicacies are served in a romantic al fresco setting on an open terrace with amazing views of the Cavtat bay and wind down in hotel's Wine Club. To relish the leisurely end of the day, guest can transfer to the Lounge bar and enjoy the cool of the garden near the light-flooded pool.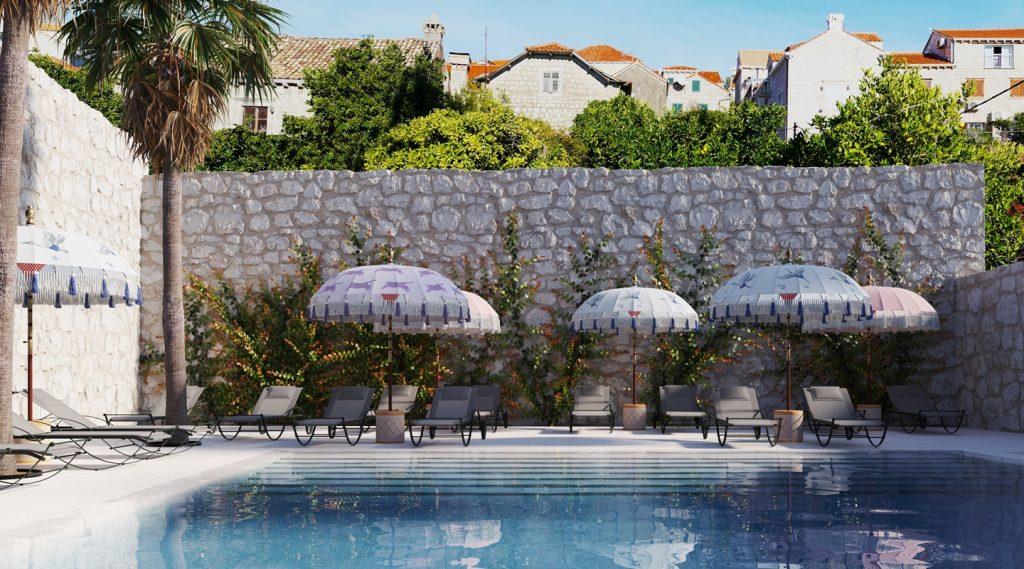 Cavtat
Most have heard of Dubrovnik, the Crown Jewel of the Adriatic, but to discover Cavtat across the bay is like being told a precious secret. Where the ancient Greek settlement of Epidaurum once stood, today, you can visit the old streets, passages, and remnants of the ancient city or simply enjoy the scenery while taking a stroll on the idyllic Cavtat promenade or soak up the sun on one of the nearby beaches.
Location
Nestled between the quaint streets of the historic small town of Cavtat and the unbroken blue of the Adriatic sea, Hotel Supetar occupies the perfect location just steps away from Cavtat's charming waterfront promenade.
The picturesque town of Cavtat offers the best of both worlds: peaceful relaxation in a scenic seaside village, just few minutes away from the attractions of Dubrovnik.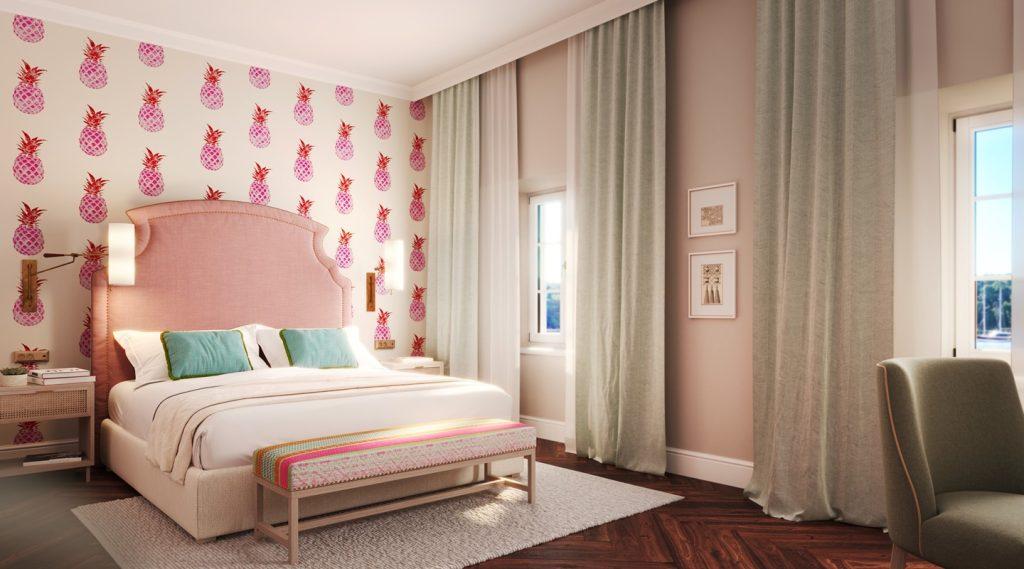 Distance to Dubrovnik Old Town – 20 km
Distance to Dubrovnik Airport – 5 km
*As Hotel Supetar is located within the protected city area, access with cars is not permitted. All guests of the hotel have free parking at the nearby Hotel Croatia including a transfer back to Hotel Supetar.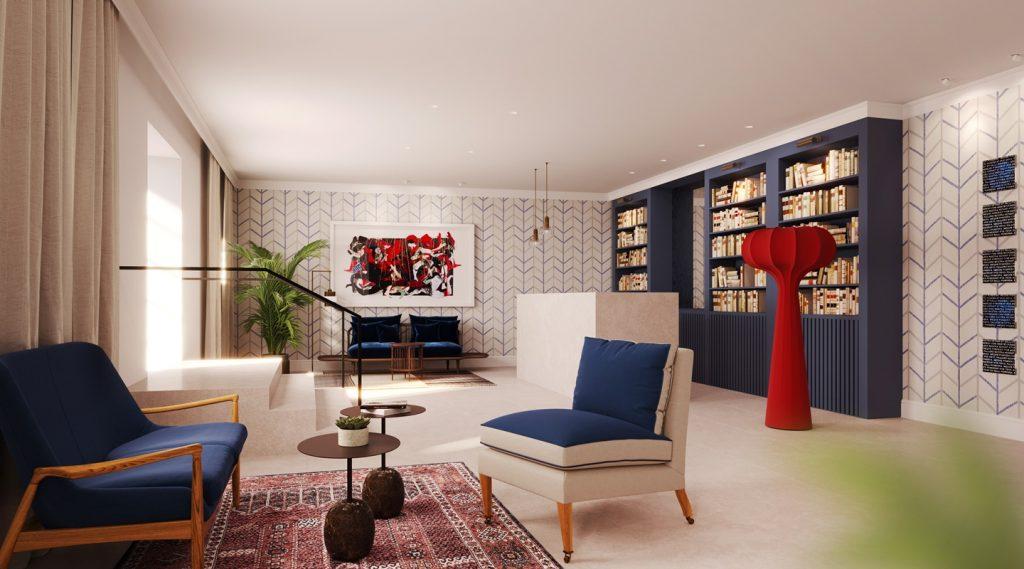 Adriatic Luxury Hotels is a collection of the finest independent luxury hotels in Dubrovnik, Croatia. Find out more!