The sweet days of Advent have almost begun, and with Christmas being just around the corner – our City bursts with exciting content for both locals and our foreign guests. Except Dubrovnik Winter Festival and its thrilling offer, many more interesting events are being organized around the City, invoking the Christmas spirit. One of them is 'Sunset Advent'. Being held for the first time, at Sunset Beach in Lapad Bay, this fun and exciting event starts November 26 and last all the way to January 6. All visitors can expect many days of music, mouth-watering gastronomical delicacies, and plenty entertainment in the festive atmosphere.
"We're looking forward to Advent. We wanted to offer something new to our fellow citizens and dear guest. We have prepared a diverse offer which I hope they will enjoy," said the director of Sunset Beach Dubrovnik Marinko Benić.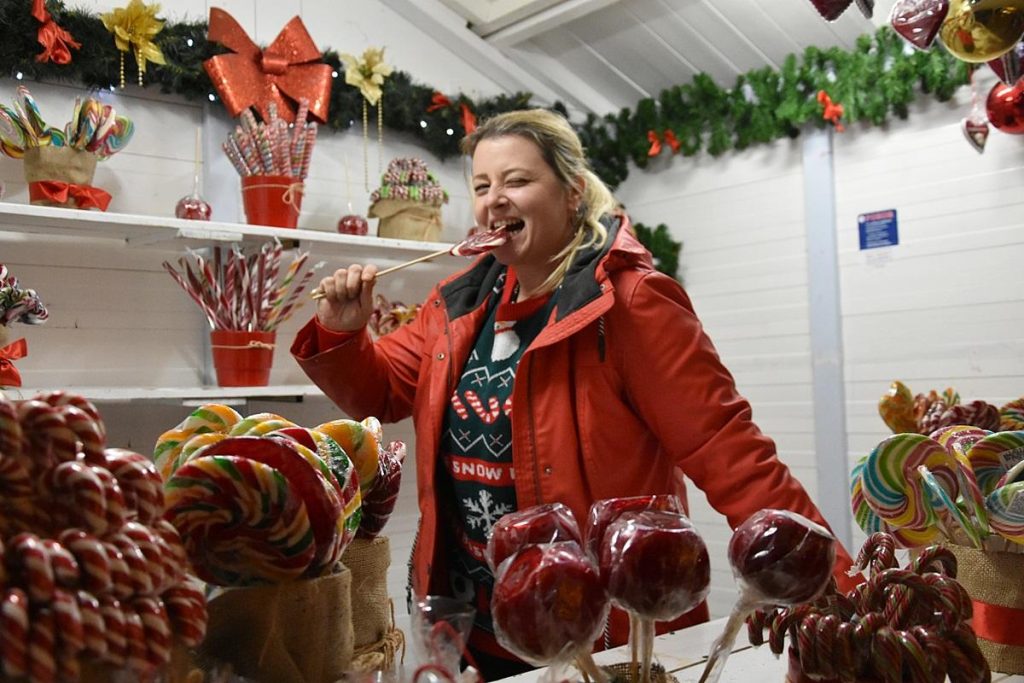 Seven different mini cottages have been set up on Sunset, five of them of gastronomical and two of a commercial character, as brand manager Ivana Tomčuk explains.
"When choosing the offer, we wanted to 'insert' as many Croatian indigenous products as possible, but also everything else that is required during the holidays. As for the flavours of 'Sunset Advent', we have something for everyone – from beans to sushi. Each cottage brings something special," she points out. All visitors can visit the cottages 'At Biba's and Kate's', 'Sunset Fusion', 'At Matija's', 'Red noses', 'Fashion', 'Lollipop' and 'Tintilinić', where they will be able to try prikle, boiled gin, various sweets such as candied apples, Slavonian delicacies, as well as dishes from Asian cuisine with a Dalmatian 'twist'.
The organizers have prepared a rich program on weekends and various workshops for children, such as children's kite contest, 3D pencil workshops and many fun puppet shows.
One of the most important things to mention is the charity side to 'Sunset Advent 'as well. It is the 'Smile for a Smile' corner where all visitors will be able to show their big heart and donate funds for Children's home "Maslina".
Photo: Zvonimir Pandža
           DuList