Dressed in a casual apparel with a broad straw hat, American actor, producer, and screenwriter Owen Wilson enjoyed an evening walk down Stradun accompanied by an entourage of friends. Dubrovnik must have left a great impression on the high-profile Hollywood star, this being the second consecutive year he decided to return to our lovely city.
The star of films such as 'Zoolander', 'Marely & Me', 'The Internship', and 'Night at the Museum' once again confirmed his image of a simple and humble soul, ready to pose with fans and employees of a local Dubrovnik restaurant he visited during the evening.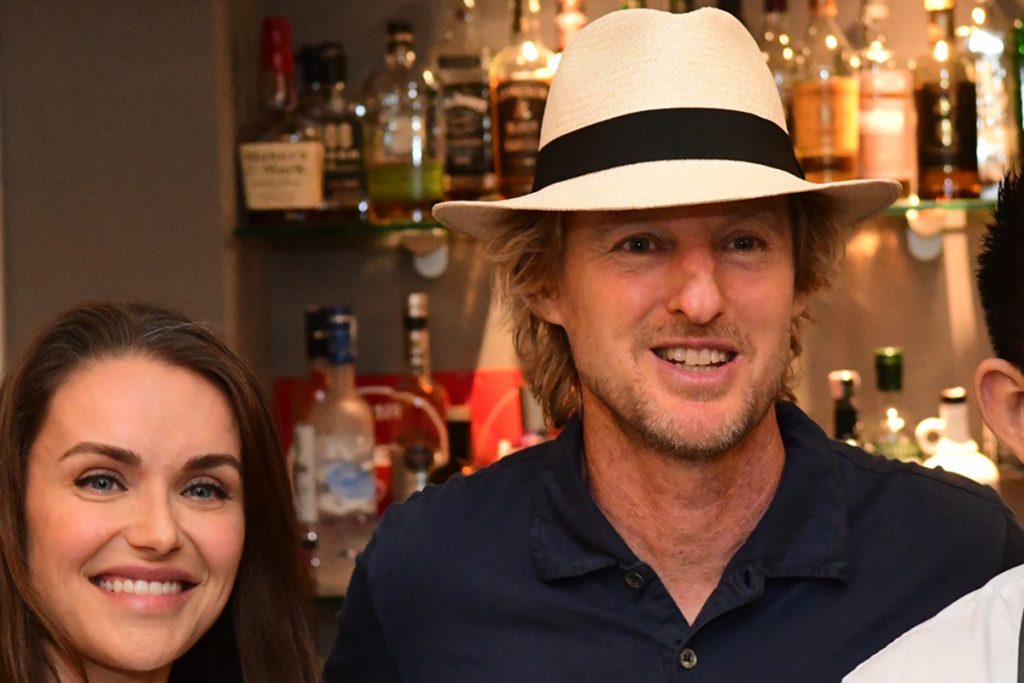 Just last year, while shooting the film 'Bliss 'on the Island of Lopud with Salma Hayek, he stopped by Dubrovnik during a break where he tried and bought local specialties and delighted everyone with his relaxed nature. This year, instead of filling a gap between sets, he decided to dedicate a part of his vacation especially to Dubrovnik and enjoy the beauties of our city in a relaxed and peaceful manner.
Photo: Zvonimir Pandža
DuList