The 72nd Dubrovnik Summer Festival will this year take place on a number of stages and site-specific locations in Dubrovnik from July 10 to August 25. The Festival's opening ceremony, this year directed by the young Croatian director Hrvoje Korbar, will traditionally take place on July 10 in front of St Blaise Church. The fascinating theatrical, musical, dance and exhibition programme prepared for the upcoming Summer Festival is carefully designed to satisfy even the greatest artistic gourmands.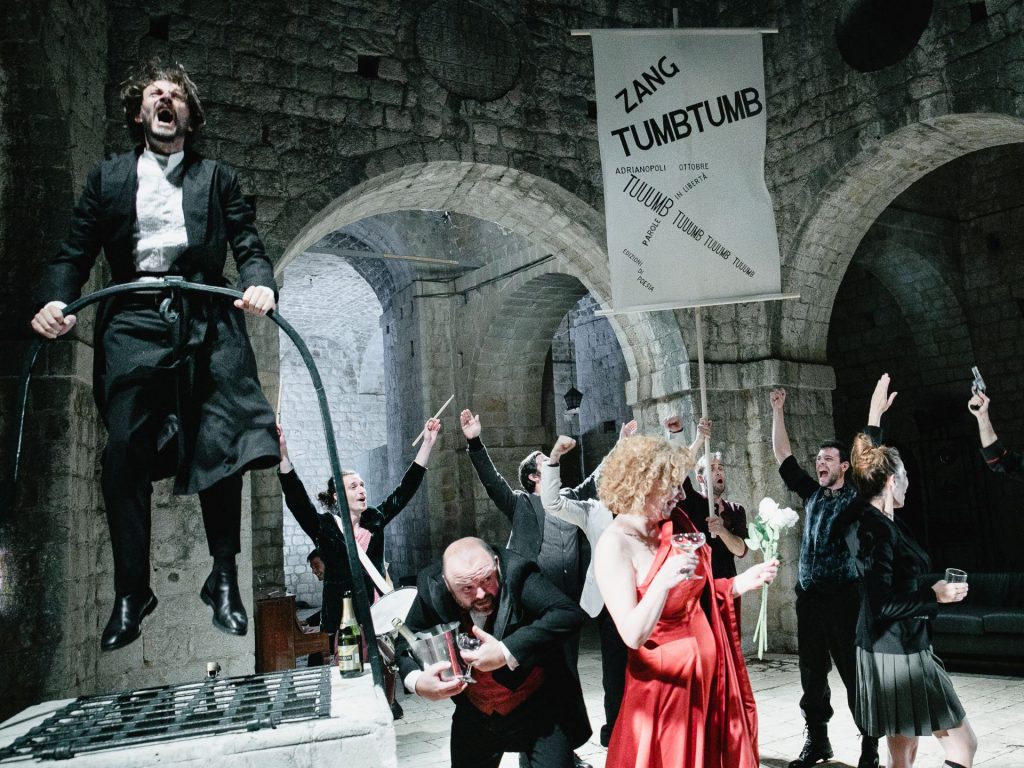 Among the exciting novelties at the Festival such as the "Lion House", "Celebration" and "Under the same roof", all theatre lovers will have the opportunity to see successful productions from previous seasons like "Hamlet", "Grižula" and "Mara i Kata".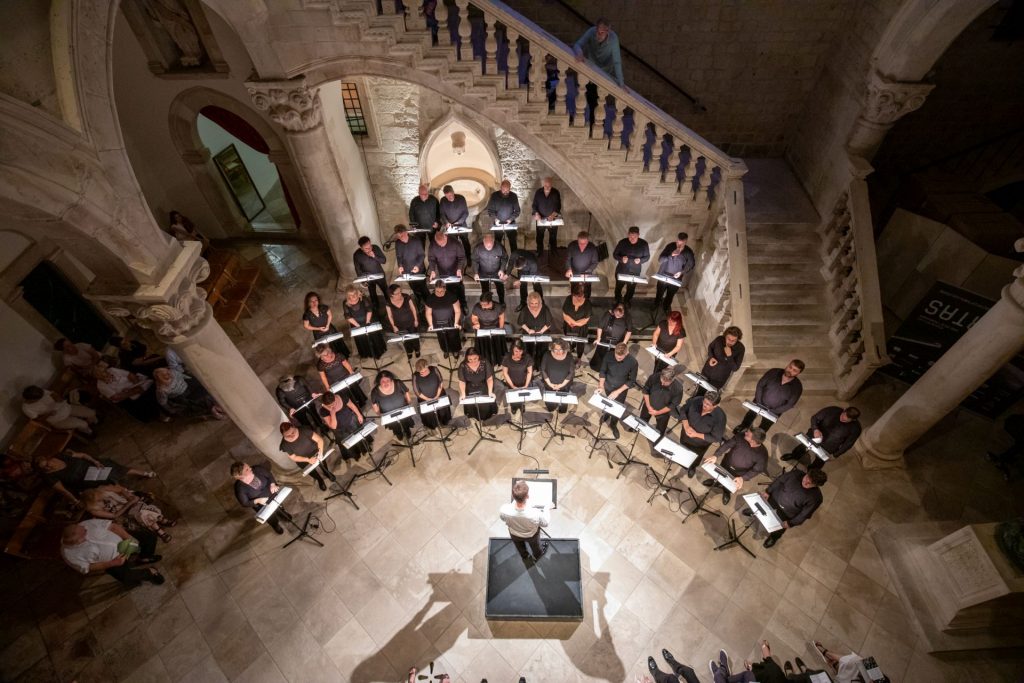 This year's thrilling music programme will feature top musicians, winners of various international competitions with Ivana Kuljerić Bilić, Nikola Krbanyevitch, Francesco Mazzoleni, Luis Montealegre, Lovre Marušić, Julia Lezhneva, Goran Filipec, Petrit Çeku and Lawrence Brownlee being just some of them. Gathering an exciting ensemble of some of Dubrovnik's finest musicians – Dubrovnik Symphony Orchestra conducted by Eduardo Strausser, ensemble kvARTet and Croatian Radio and Television Symphony Orchestra under the baton of one of the Festival's favourite conductors Ivan Repušić will, alongside the "Dubrovnik on a Rock of Music" programme, be the icing on the fabulous music cake of this year's Festival.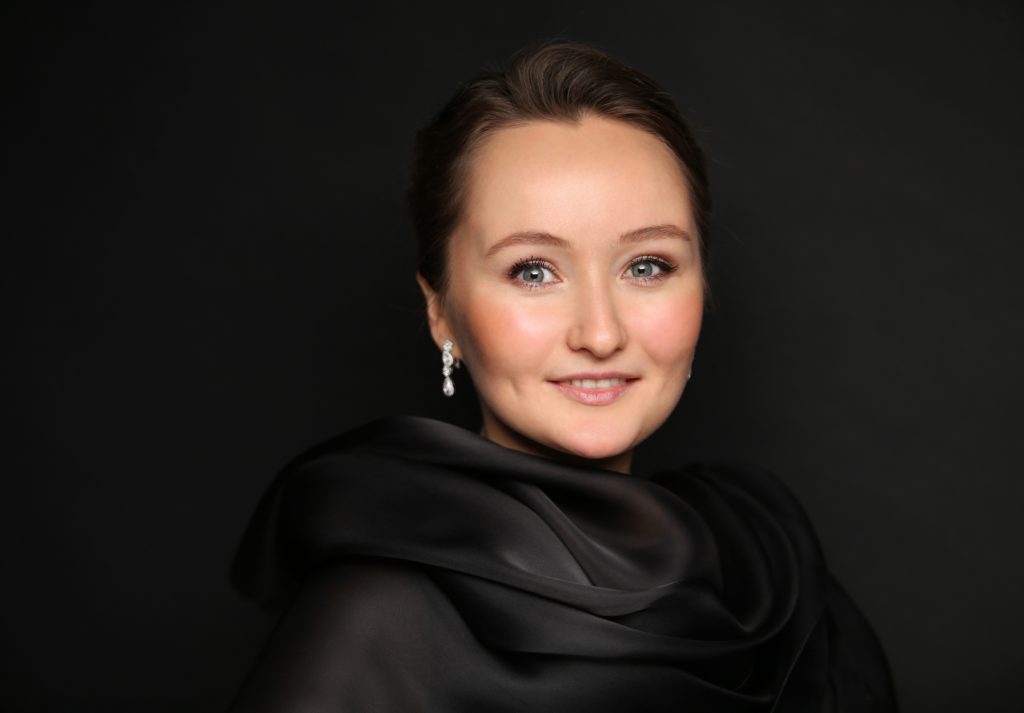 One of the highlights of this year's dance programme will feature the award-winning projects "Lulu" and "Together". Croatia's rich folk dance and music heritage will, as always, traditionally be presented by the Linđo Folklore Ensemble.
Sponza Palace atrium will once more be a cradle of an excellent exhibition programme featuring a group exhibition "Fortune Teller" and Miho Demović's book "The Great History of Dubrovnik Music, Vol. V". Literary evening at the Bunić-Kaboga Summer Villa will also feature award-winning Croatian writer and poet Ivana Bodrožić.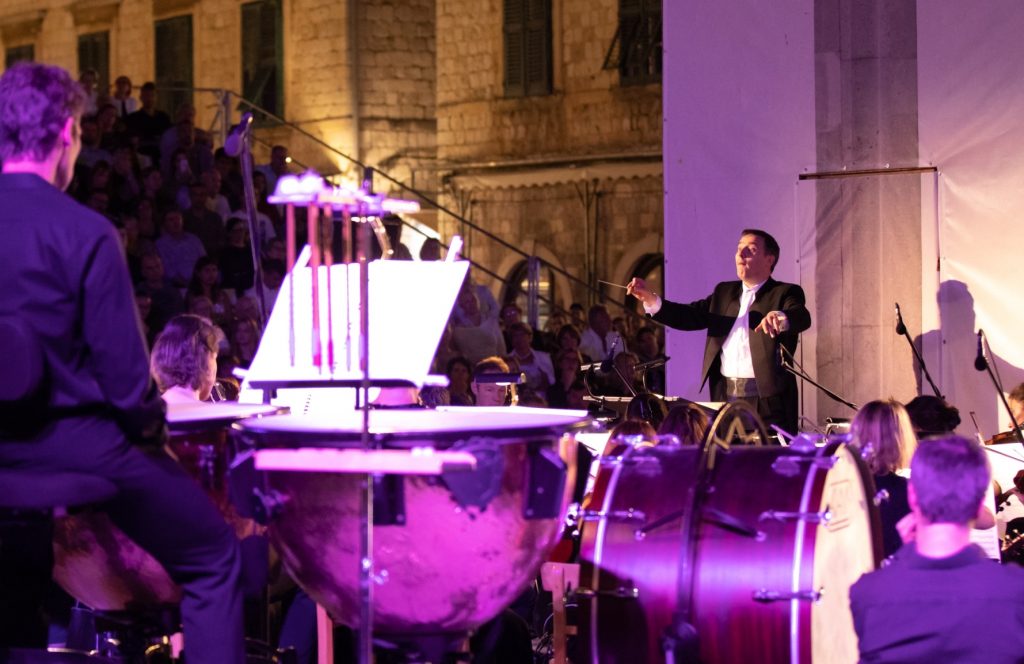 Children's programme is an important part of the Festival and two extra special treats are prepared for the youngest audiences: a musical play for children featuring popular young American pianist Evan Shinners at the Rector's Palace, and Poco Loco Theatre's fairy tale to go entitled "Little Red Riding Hood, Wolf and Grandma".
Tickets will be available online at the Festivals official site www.dubrovnik-festival.hr and www.ulaznice.hr platform upon receiving new COVID-19 related guidelines.