'Terra Croatica', a special gastro and gift shop, found its place within the historic walls in the Ulica od Puča street. This boutique in the very heart of the City represents a unique offer in gastronomic treats as well as traditional souvenirs and works of art from different parts of Croatia. Its shelves contain carefully selected products with top quality – from local olive oils, Slavonian plum brandy to various products made from prized Istrian truffles. Danijela Klešković, the boutique owner, emphasizes that they have a total of eighty suppliers.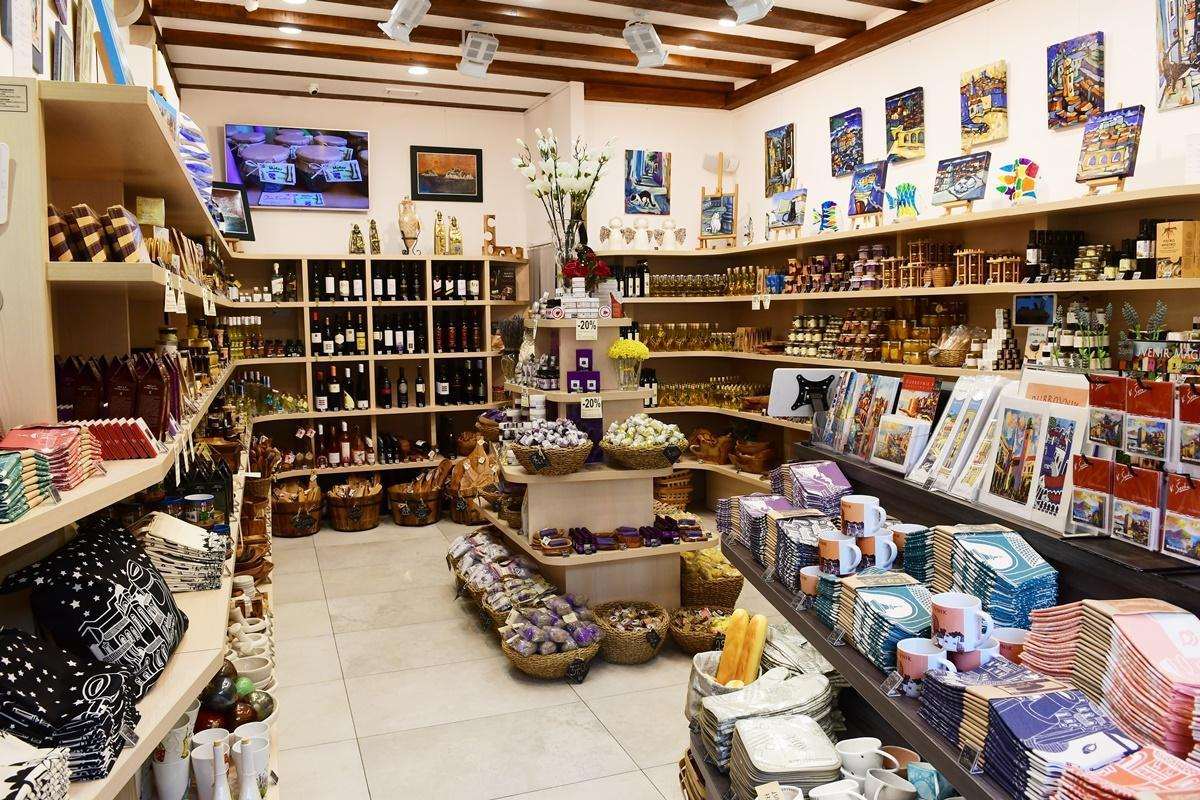 "We cooperate with two truffle houses from Istria. We offer olive oils with truffles, balsamic vinegar, pesto, even chips, chocolate, and truffle Nutella. We offer all existing truffle items you can imagine! Of course, you can buy the whole truffles, white and black, and special cutting knives as well. We have a beautiful range of honey from manufacturers from our area, but also from Slavonia. Our visitors can buy top quality olive oils and wines, various liqueurs, brandies, and spices. They can also choose from a large selection of desserts – from marmalades to chocolates with lavender and hot orange," the owner points out.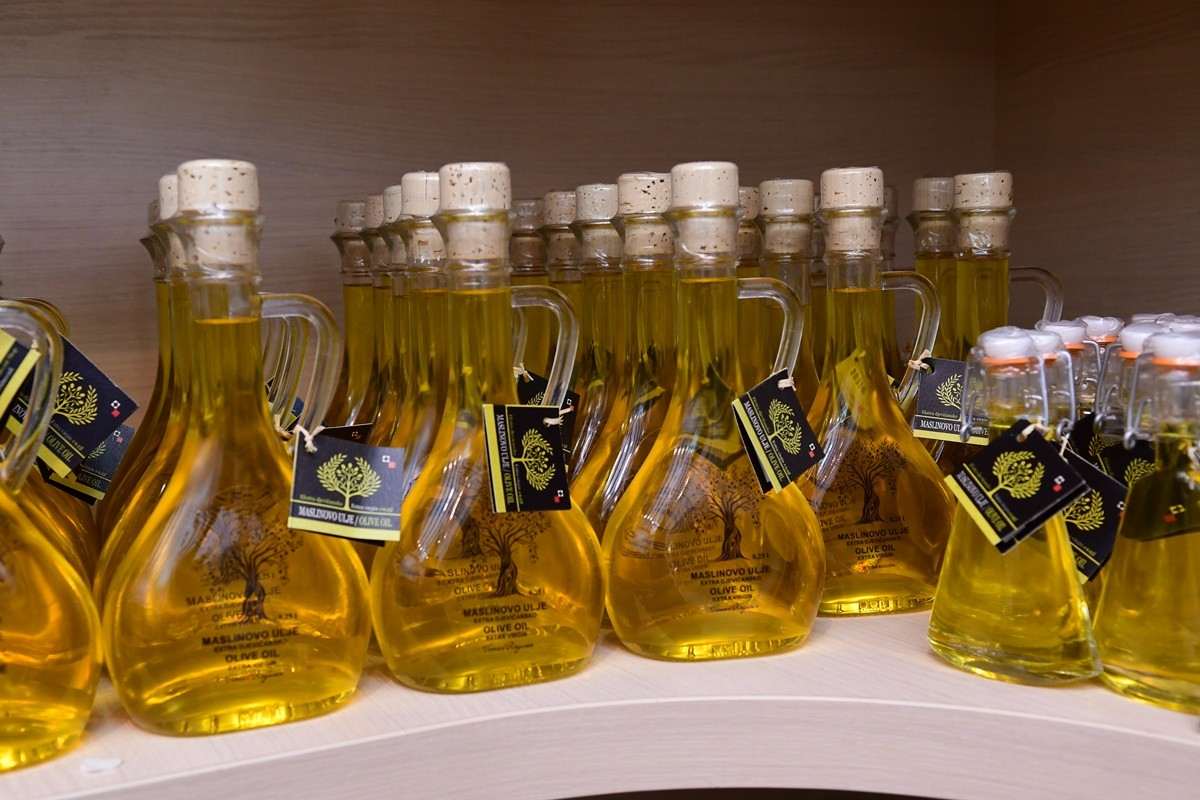 Also, in her boutique in Ulica od Puča you can find many cosmetic products made of lavender and rose. They also offer souvenirs, including the indispensable statuettes representing our Patron Saint and paintings by Dubrovnik artists. As soon as you enter the boutique, you cannot help but notice the dishes made of famous Brač stone, as well as cutting boards made of true olive wood.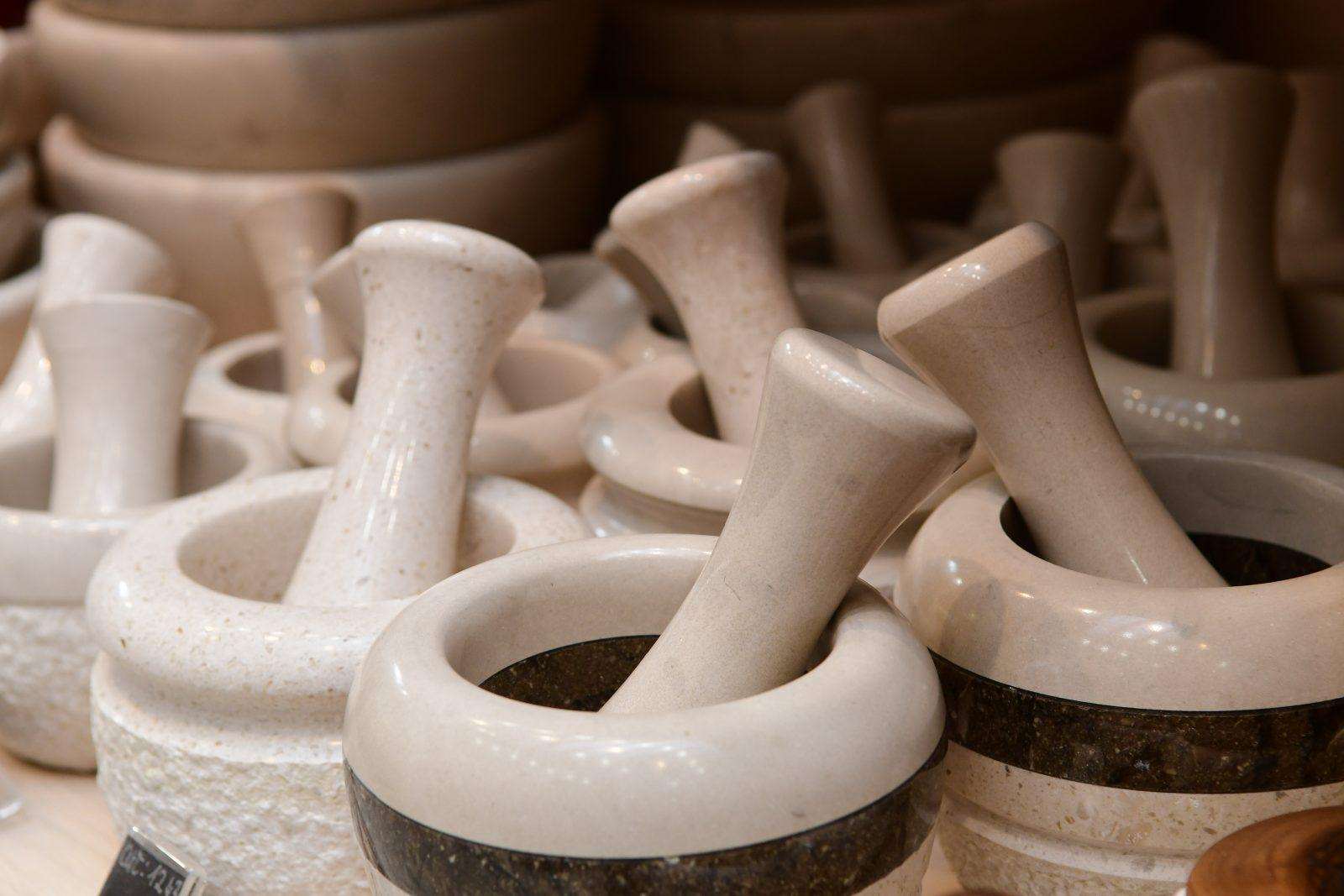 They decided to complete their souvenir offer, four years ago, with their own products within the 'Bural' brand. 'Bural' is a Dubrovnik brand of textile products intended for kitchen and home use. The brand itself was "born and raised" in Dubrovnik, and is consistent with its name, which in the Dubrovnik dialect means – trunk or chest. Their collection includes a line of kitchen towels, aprons, kitchen gloves, coasters, potholders, bread baskets, and "bursa" ( – bag in Dubrovnik dialect) for shopping with stylized Dubrovnik motifs.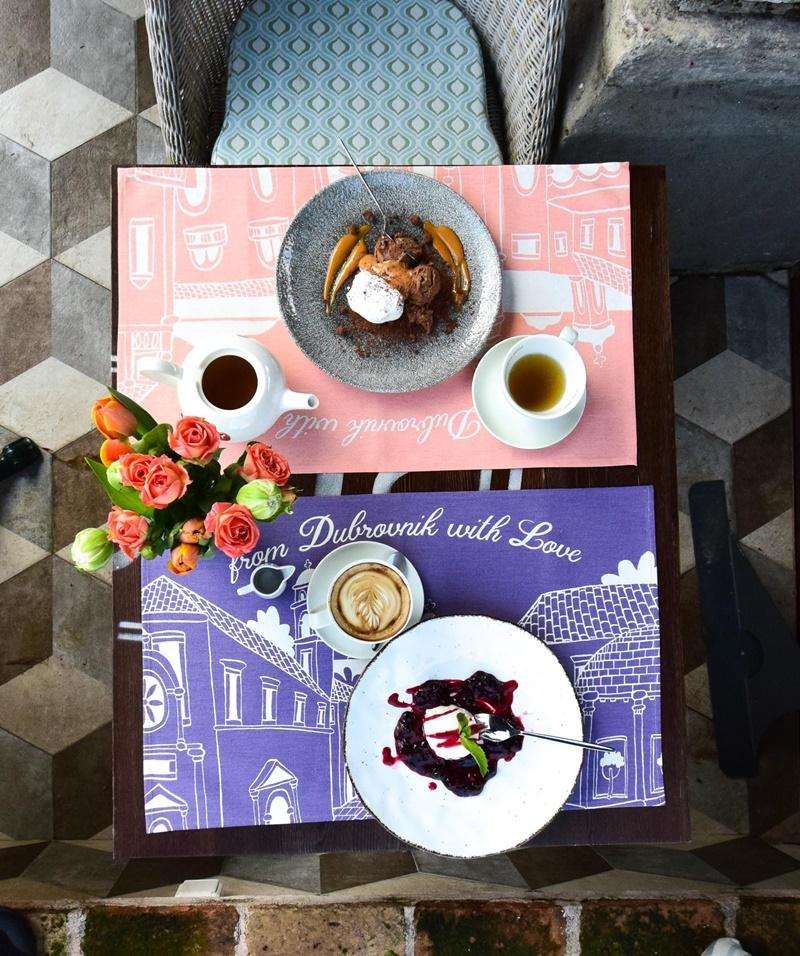 "Bural is an authentic Croatian product that meets all the most modern world trends. It is environmentally friendly, has playful design, combines the traditional and the modern at the same time, is durable, high quality and versatile in application. In short, a gift for everyone and for many different occasions. Bural's story is a successful story of excellent cooperation between designers and manufacturers, tailoring crafts and manufactories, and Nikša Selmani is responsible for the graphics. We intend to continue with the production of many new products such as ceramic tableware," said Klešković.
Two cookbooks can also be found on their shelves, one written by Jadranka Ničetić and the other by Ana-Marija Bujić.
Journalist: Maria Prkut
Photo:  Zvonimir Pandža, DuList
            Private archive