'Meet Your Country', the community project of Croatian tourist guide associations will be held in more than 30 cities this Sunday, January 13 @ noon.
The Tourist Guides Association 'Dubrovnik' will participate in this free-of-charge event, which is dedicated primarily to all people who have come to Dubrovnik to live and work in seasons in tourism, people from the surrounding and distant countries – to welcome them and transfer their love of the city and knowledge of its heritage. Thus, everyone is welcome.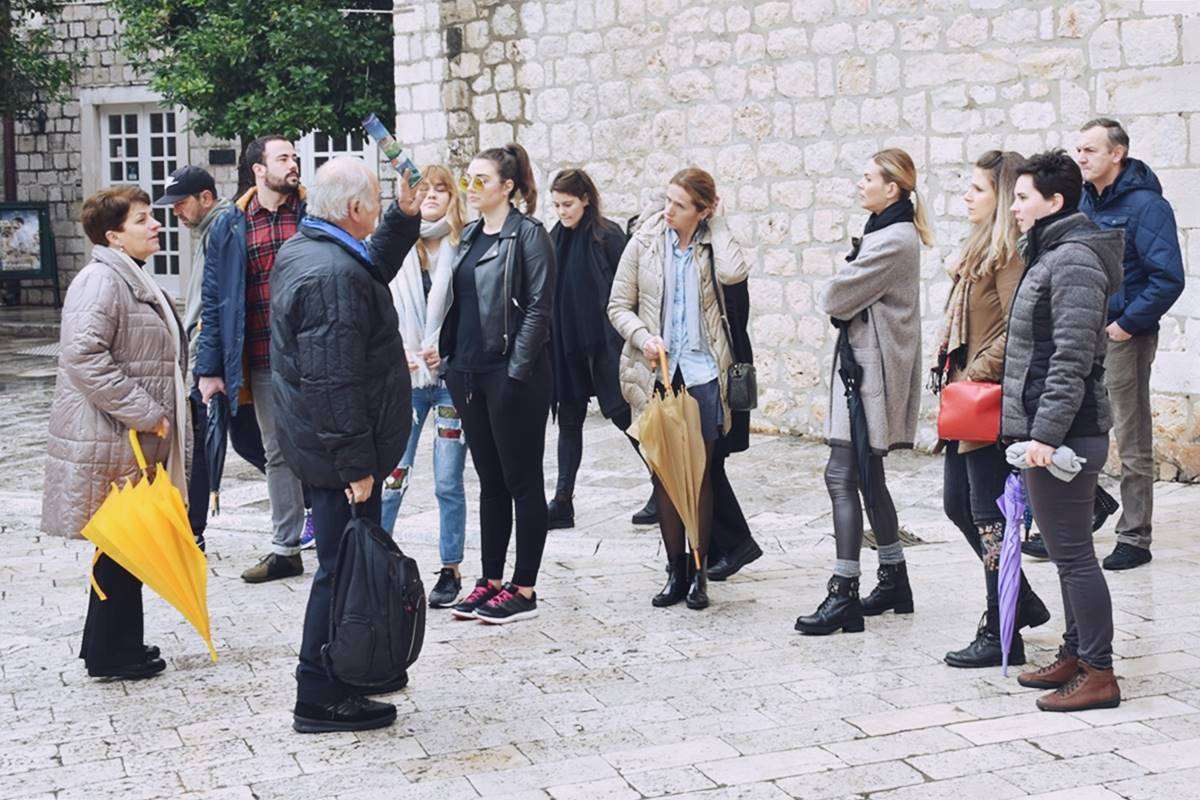 As they noted, the Tourist Guides Association 'Dubrovnik' uses this opportunity to point out the importance of communicating heritage values ​​and the 'spirit of Dubrovnik'. So, this Sunday, come to Pile Gate (entrance to the Old Town) at noon and enjoy Dubrovnik as never before.